ENROLL NOW! MOOC on Science & Technology for Disaster Risk Reduction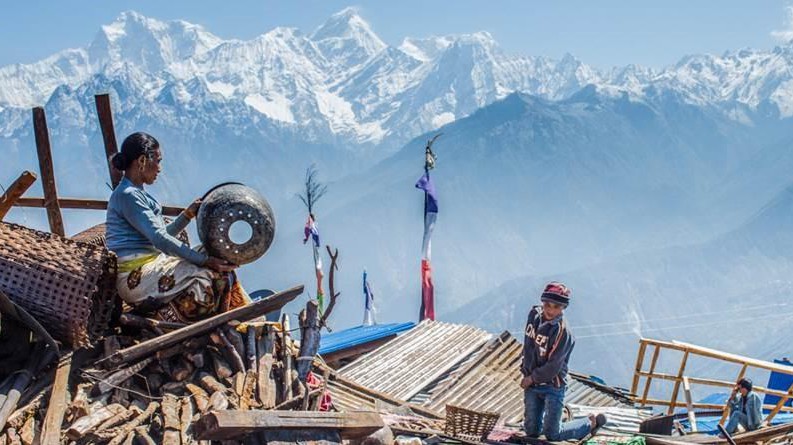 28.09.16 - Discover how science and technology help us reduce disaster risk and increase resilience

Starting November 5th, the Cooperation & Development Center (CODEV) at EPFL will launch its first collaborative MOOC: A Resilient Future - Science and Technology for Disaster Risk Reduction.


What You Will Learn?
Explain Disaster Risk Reduction (DRR) related concepts and science and technology for DRR.
Identify and describe existing and emerging technologies for landslide and flood reduction.
Explain methodological tools to assess vulnerabilities and risk and strengthen the resilience of communities at risk of landslides, floods, and earthquakes.
Exemplify the role and the challenges of science and technological innovations for disaster risk reduction in an interdisciplinary manner including the importance of social aspects.
Recognize some of the actors active in DRR and international policy frameworks and technology for DRR.
The course is FREE and OPEN to anyone who has the motivation, persistence, and interest in learning about disaster risk reduction.
How to Register: Enroll directly through the edX website at http://bit.ly/Tech4DRR_MOOC
Discuss at #Tech4DRR - Follow us @codevEPFL ​
---