Engineering Industry Day a great success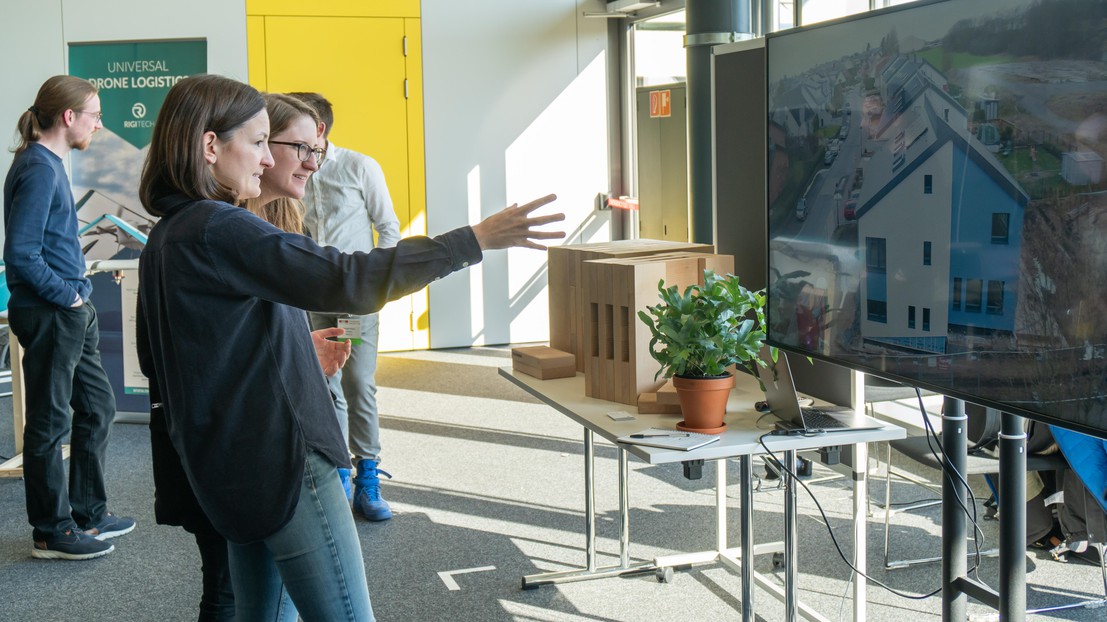 The third edition of the Engineering Industry Day was attended by 150 companies, over 250 Master's and PhD students, and 130 professors and researchers from EPFL. The event was organized by the EPFL School of Engineering in order to foster links – and create opportunities – among key players in research and innovation.

On the morning of Wednesday, 20 March, a series of short presentations gave industry representatives an inside look at the groundbreaking research being done in over 20 laboratories at the School of Engineering. The roles were reversed in the afternoon, when EPFL students and researchers learned about projects being run at a number of Swiss and foreign companies. "We had attendees from France, Germany, Luxembourg and even Iran," says Sebastian Gautsch, who organized the event. Internships – a requirement for Master's students at EPFL – were also discussed: several presentations were given on this topic, and the companies were available to answer the students' questions.
Throughout the day, participants could present and discuss their work in more detail in the exhibition space. There were also one-on-one meetings that paired a company representative and a professor for thirty-minute sessions. "In this presentation format, professors make themselves available to speak with companies about specific projects," says Gautsch. "They're organized at the companies' request, to discuss potential partnerships, for example."
The event was open to all types of companies, but it was dominated by high-tech and innovation-driven firms. "It makes sense, and it's important for the school," says Gautsch. "Innovation is one of EPFL's main focuses." The next Industry Day has been scheduled for spring 2020. Find out more here.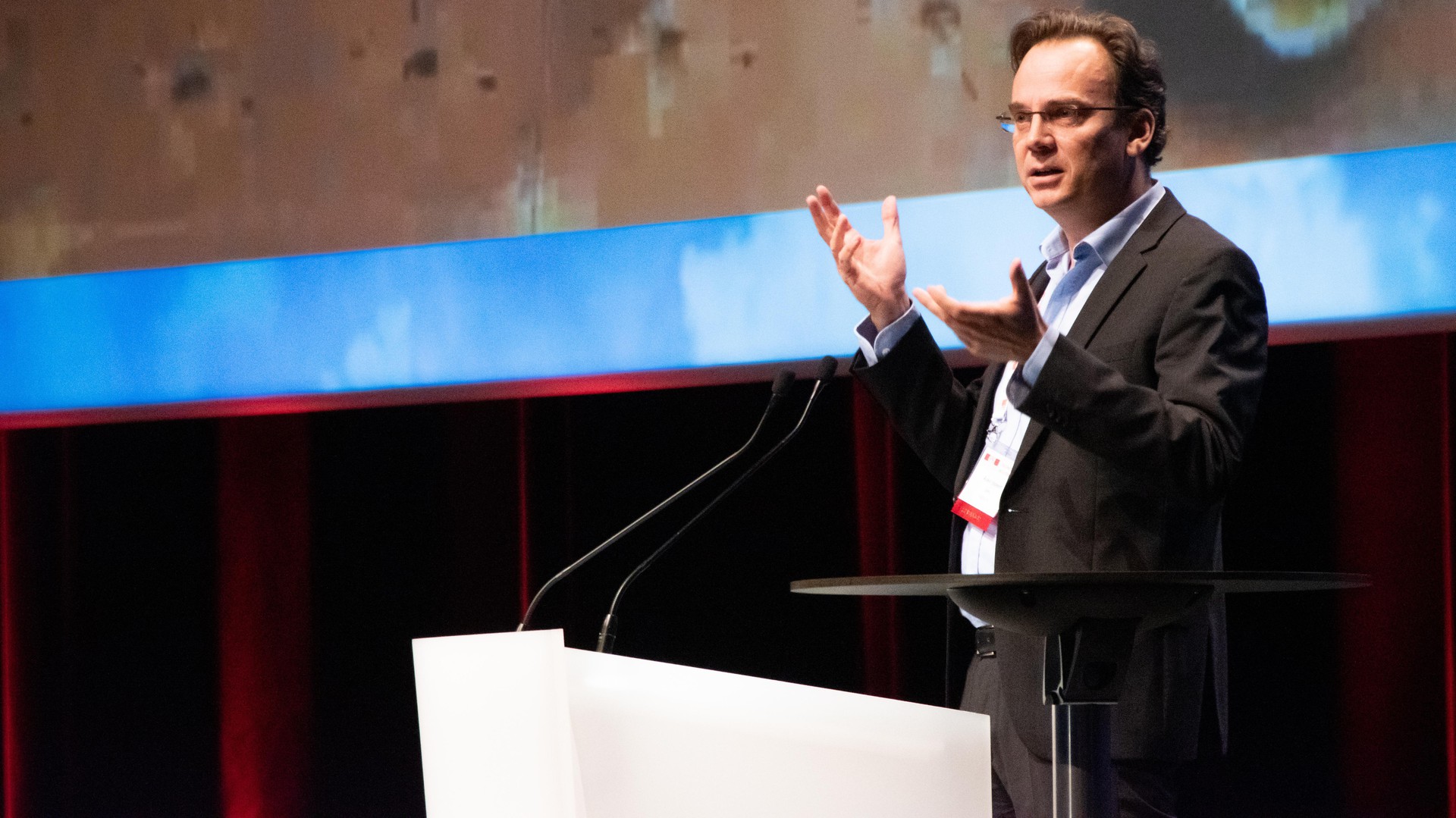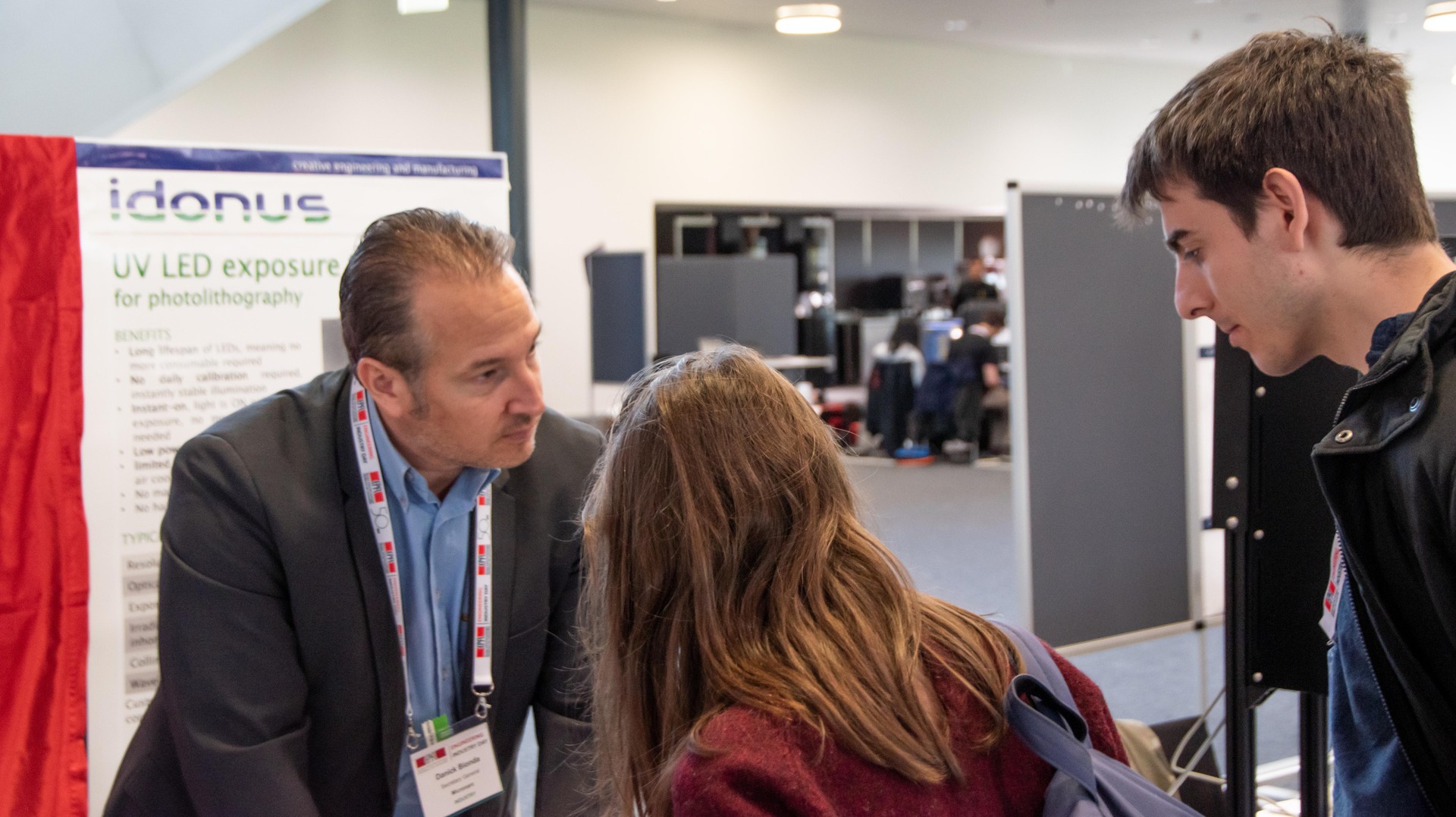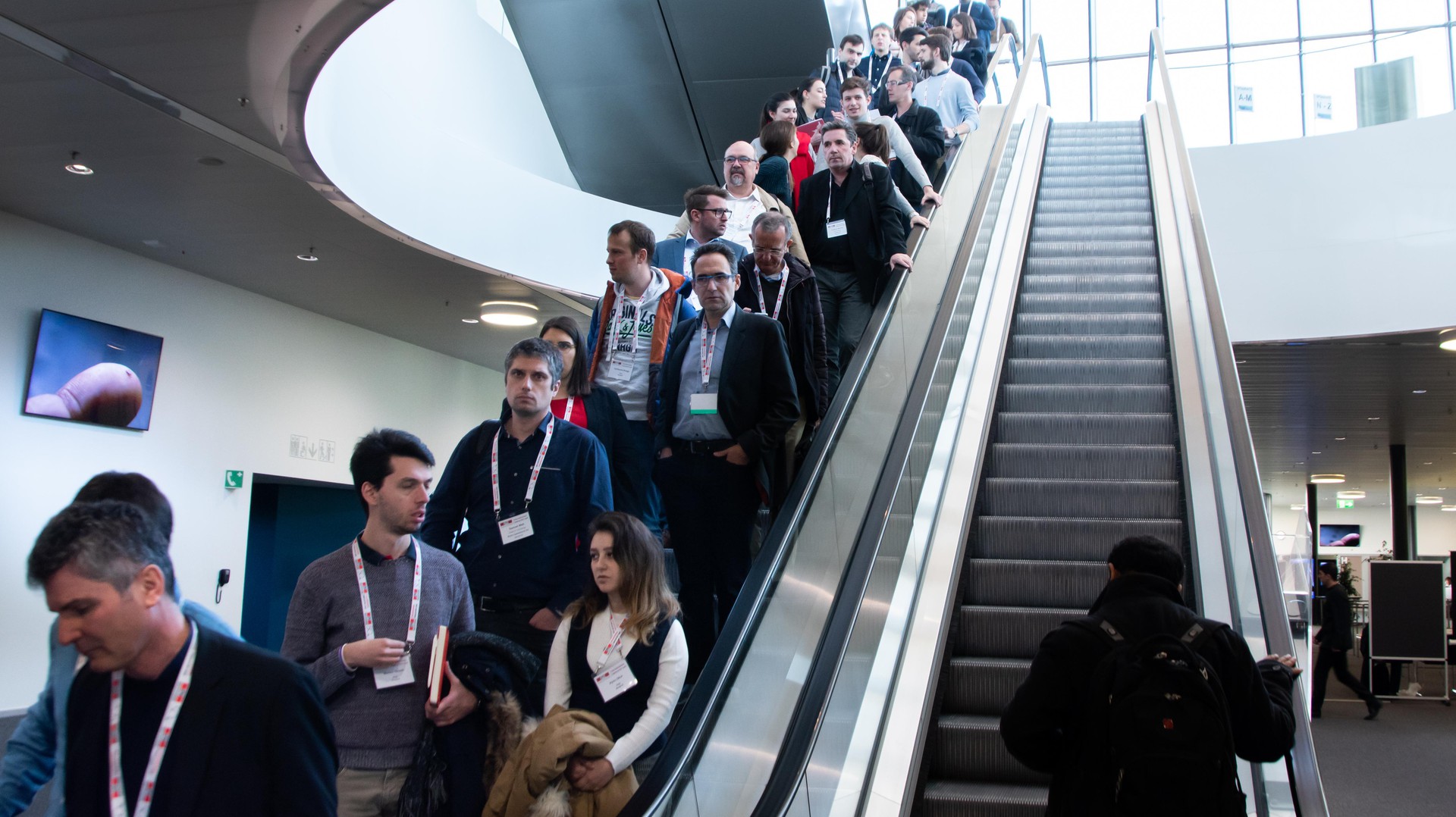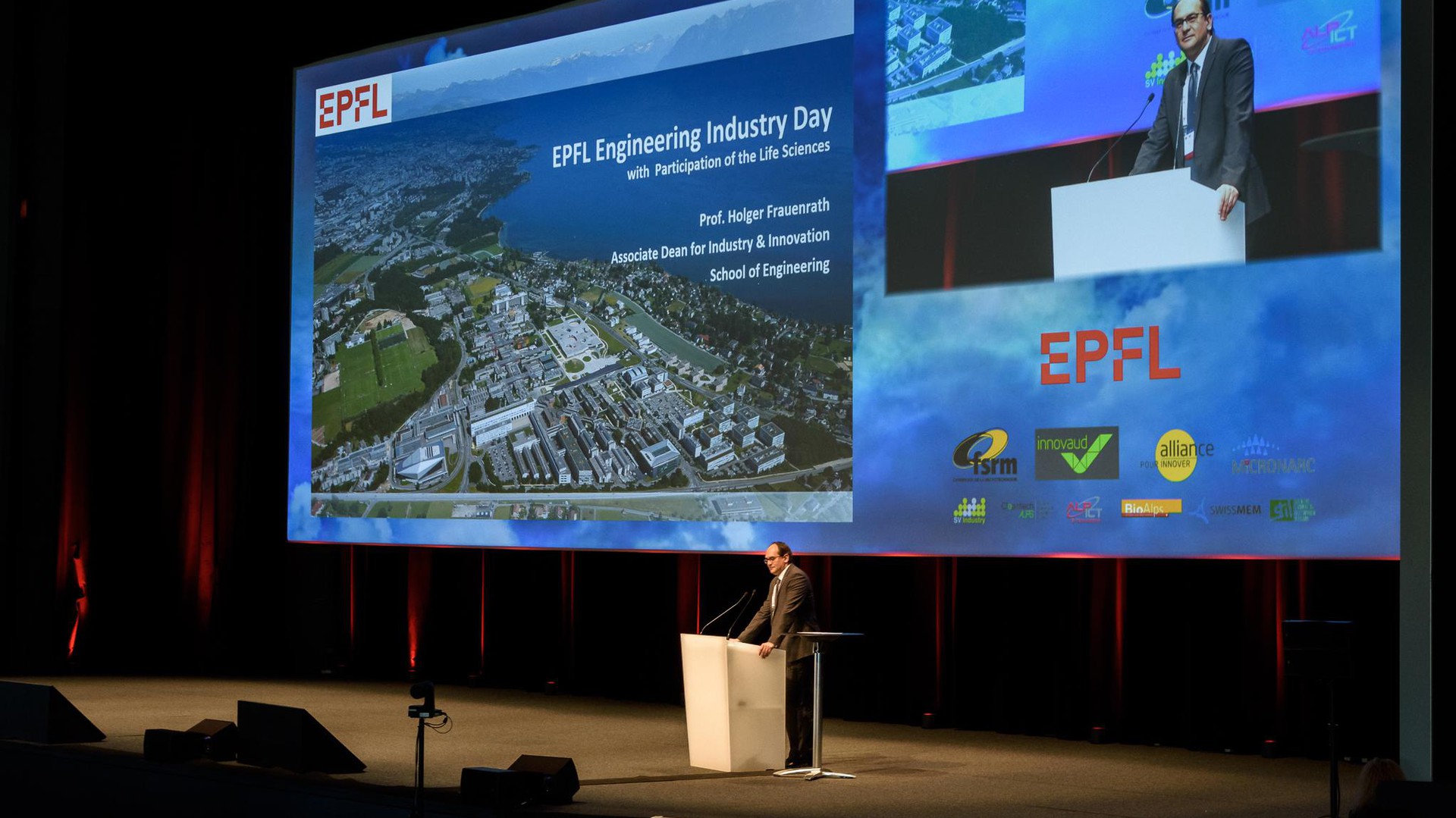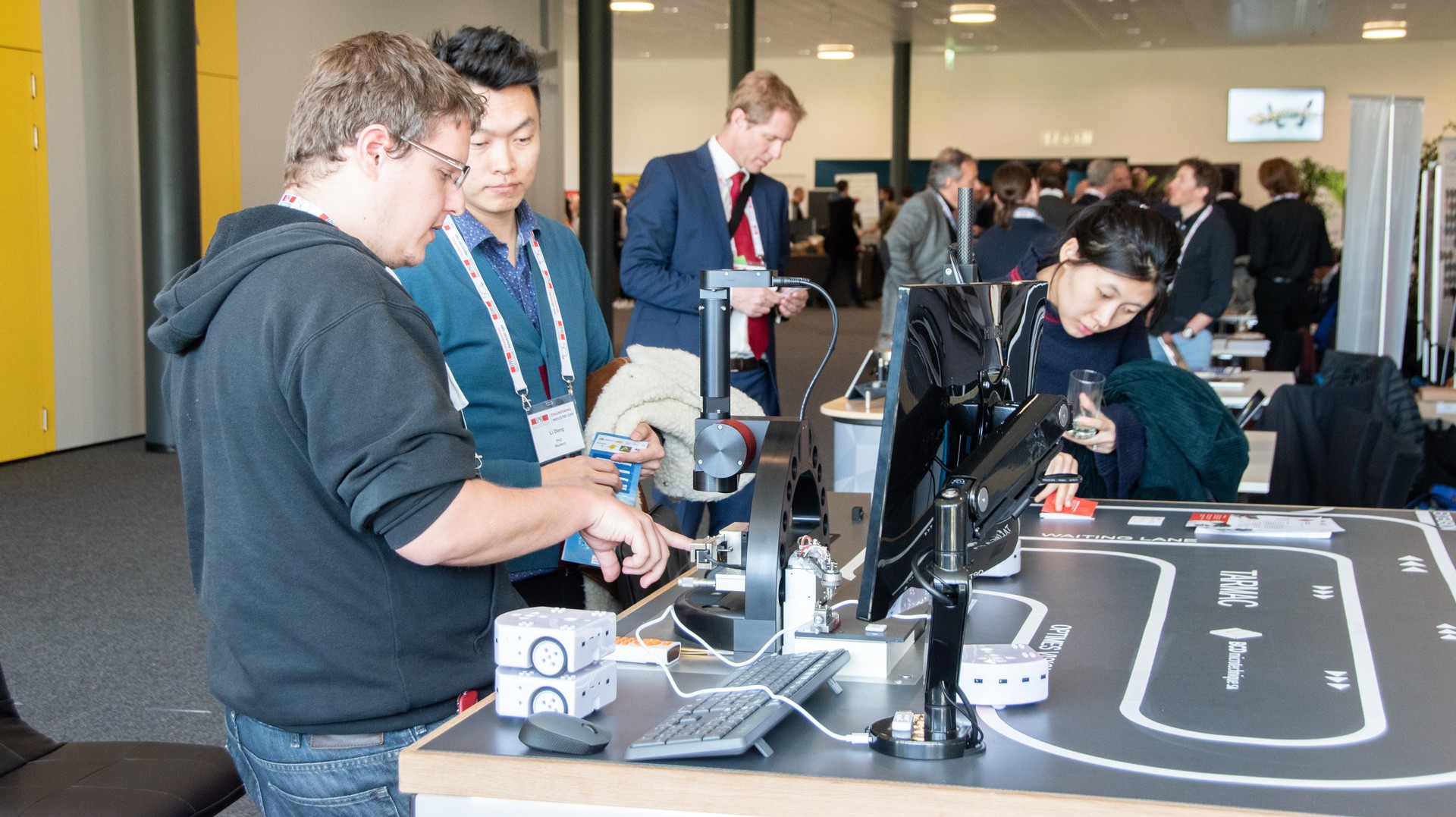 ---
Author:
School of Engineering
---