Edouard Bugnion recognized as ACM Fellow 2017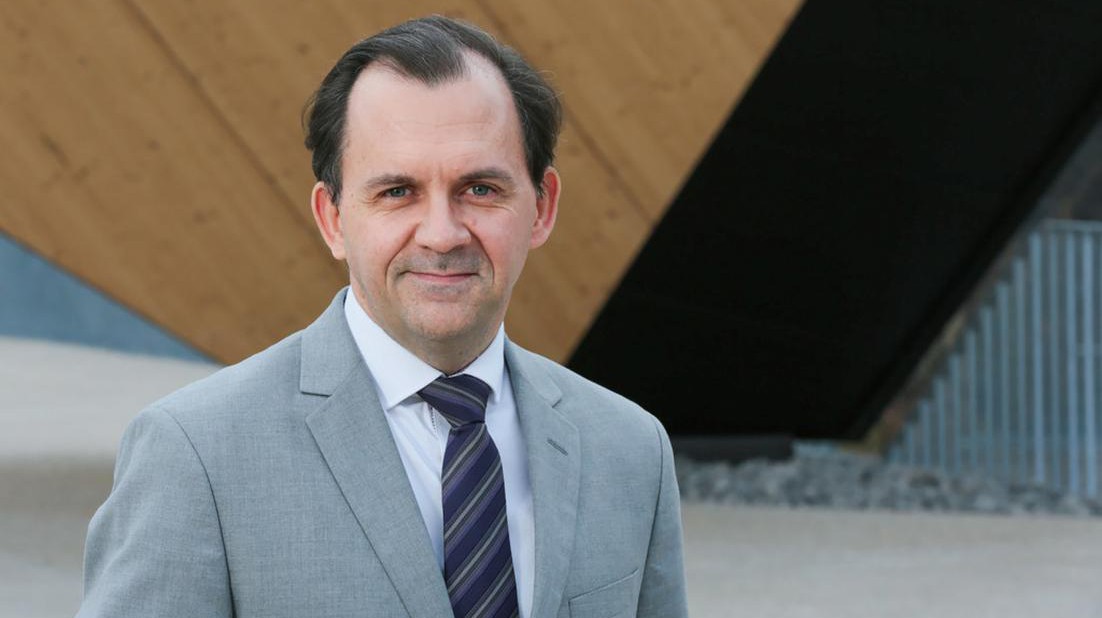 ACM, the Association for Computing Machinery, has awarded IC Professor Edouard Bugnion an ACM Fellowship 2017 "for contributions to virtual machines." Edouard Bugnion enters the very selective top one percent of ACM members recognized with this notable distinction. 

One of the world's leading computing societies has elevated 54 of its members to ACM Fellows for major contributions in areas such as artificial intelligence, big data, database theory, design automation, information retrieval, multimedia computing and network security. "The Fellows program allows us to shine a light on landmark contributions to computing, as well as the men and women whose hard work, dedication, and inspiration are responsible for groundbreaking work that improves our lives in so many ways," explained ACM President Vicki L. Hanson.
Edouard Bugnion was recognized for the development of the VMware Workstation 1.0, which brings virtualization technology to the Linux desktop, and for creating a vibrant industry and research area around the technology. Professor Bugnion, together with his founding partners of VMware Inc, further developed virtualization as a tool for simulation and execution for multiprocessor architectures, allowing the users of these virtual-machine-based architectures to run efficiently multiple operating systems on their desktops.
The virtualization technology, first introduced by Edouard and his VMware Inc partners, was also adopted by large-scale data-center operators to increase the efficient and safe use of shared computational resources. Professor Bugnion's work has led to the opening of an important industry segment in virtualization technology and contributed to the emergence of exciting new research in the areas of operating systems, networking and software engineering.
"I am very happy that the many accomplishments of Edouard Bugnion have been recognized with this honor. Edouard's work on virtual machines was fundamental to the widespread deployment of virtualization technology, which not only improved data center efficiency and effectiveness but also makes cloud computing possible," said Dean Jim Larus of IC School.
---