Durabilis Award for a work carried out at LAST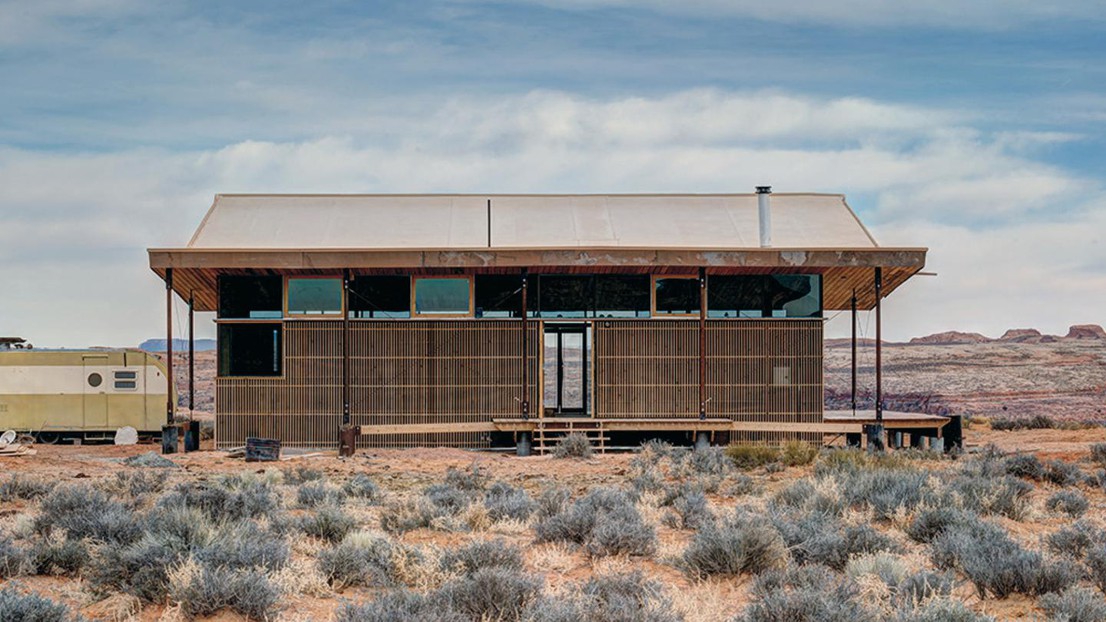 The theoretical statement of Célia Küpfer's master's project, carried out at the Laboratory of Architecture and Sustainable Technologies (LAST), is one of the winners of the Durabilis 2018 Award. Her work focuses on the theme of re-use in design and construction processes.

Currently, the construction sector generates up to 40% of westernized countries waste. Faced with the accumulation of increasingly complex waste and the reduction of raw material reserves, the architecture is questioned by the need to change some of the logic inherent in the current construction systems.
In this context, Célia Küpfer's theoretical statement work proposes to study the reuse of materials and components in architecture as a significant contribution to these issues. Often misunderstood with recycling, this architectural design mode works with second-hand items and aims to extend their life by using them again for a similar or different function.
This work constitutes a "very intelligent and richly illustrated analysis of the possibilities of re-using building elements, even identifying the obstacles to this practice and proposing solutions", has highlighted the jury during the award ceremony. These reflections are continuing today through the completion of a master project on the creation of a regional hub for reused architectural components. The supervision group who follows this Master Project is constituted of Prof. Emmanuel Rey (supervisor), Prof. Corentin Fivet (professor), and Aleksis Dind (teaching assistant).
---
---