Dr. Terzis talks about bio-cementation to the RTS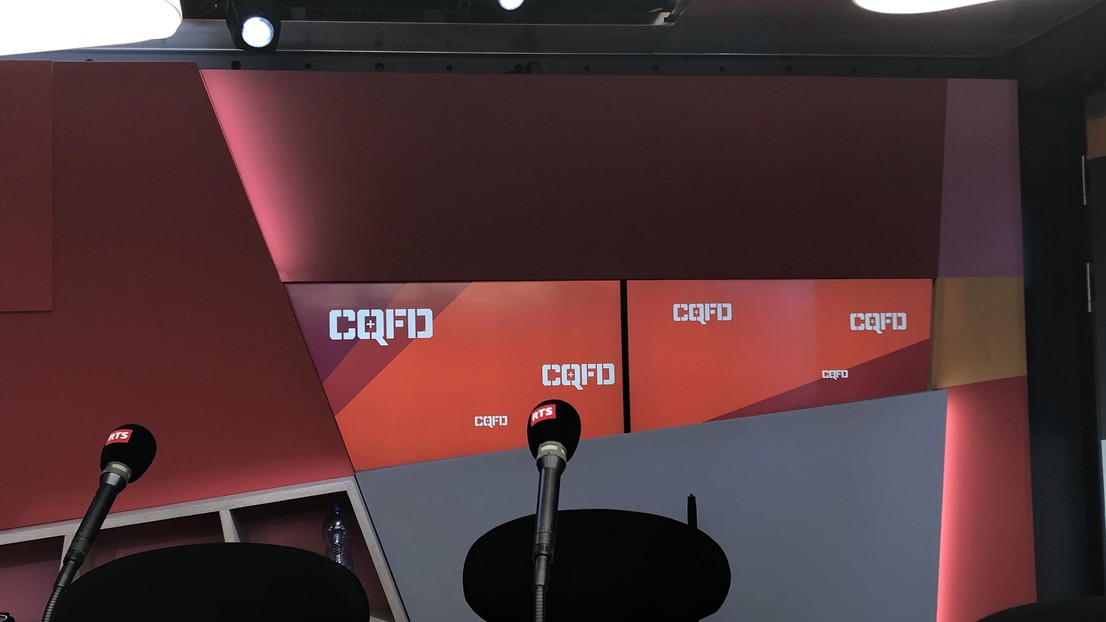 Bio-cementation, harnessing the potential of bacteria in turning soil into rocks: Interview by the RTS with Dr. Dimitrios Terzis of the LMS.

Join the RTS at the church of St-François in Lausanne, to meet Dr. Dimitrios Terzis, researcher at the laboratory of soil mechanics (LMS) of EPFL, to talk about bio-cementation. Expert in the subject and co-founder of MeduSoil, Dr. Terzis explains the latest bacteria rush, invading our construction materials and their potential use in order to consolidate the underground. Among the mobilized examples, the debate goes over the lessons gained at the intervention in Rances (VD), where the technology was used, among others, to mitigate a landslide that had occurred following last winter's heavy precipitations. Other mentioned applications include tunneling reinforcements, liquefaction risk reduction, and foundations strengthening against earthquakes. The technique also maintains a competitive economic and environmental edge compared to cement grout injections, as its infiltrations are less energy demanding and less soil disturbing, whose natural seepage remains unchanged.
---
---