Dr Mariana Babo Rebelo joins LNCO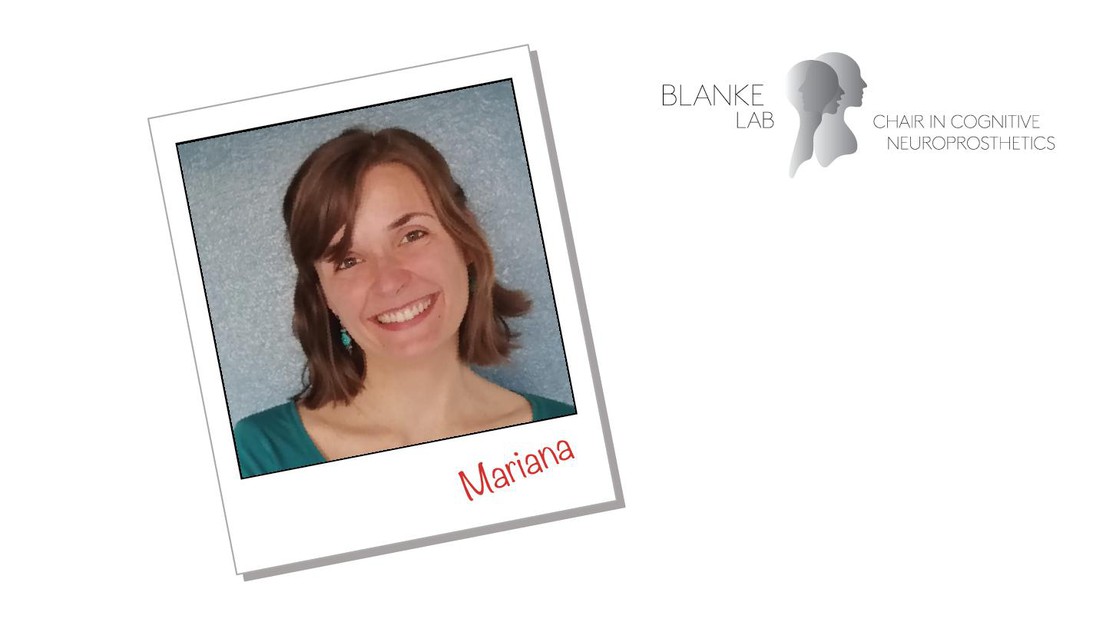 Dr Mariana Babo Rebelo has joined LNCO to work on action, memory, and first/third person perspective.

My research in cognitive neuroscience investigates different aspects of self-consciousness and subjective experience, using neuroimaging and behavioral methods.

During my PhD with Dr Catherine Tallon-Baudry (ENS, Paris), I studied the neural monitoring of cardiac signals, as a physiological mechanism underlying self-consciousness. Then, I looked at how subjective experience can entail egocentric spatial representations, in the context of a virtual museum visit, during my post-doc with Prof Patrick Haggard (UCL, London).

I also have experience with MEG and intracranial EEG, acquired during my PhD and during my post-doc with Dr Nathalie George (Paris Brain Institute) and Prof Aina Puce (Indiana University).
---