Dr. Ferrari discusses landslides with Heidi News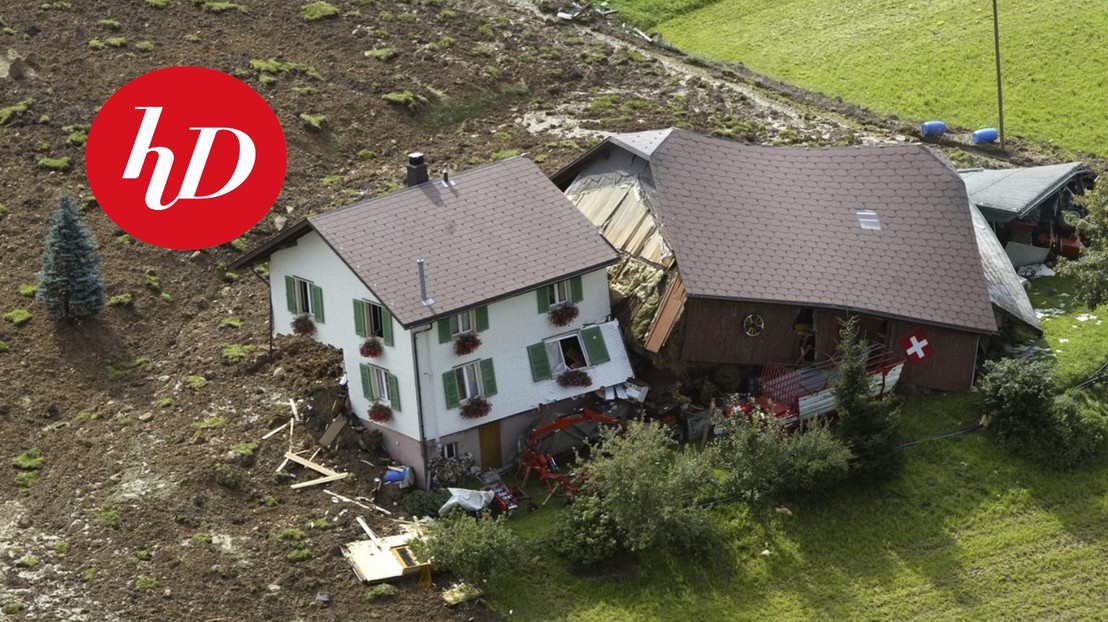 In his article of August 28, 2021, Florent Hiard addresses the slippery subject of landslides, where Dr. Alessio Ferrari from the Laloui Research Group (LMS) is consulted as an expert on the subject.

As mentioned in the title "How to prevent the ground from collapsing", the article explores this major topic, which affects no less than 6 to 8% of the Swiss territory. Dr. Alessio Ferrari explains the underlying mechanics of this phenomenon in its various aspects as well as the scientific predictions of its increasing trends with the disruption of precipitation cycles and the melting of glaciers and permafrost. The interview also covers the available preventive measures, their limitations, as well as overall remedies to address the root of the problem. And speaking of roots, protective forests are highlighted, as having an important role in mitigating the risk of landslides. Thus, the destruction of vegetation and the increased risk of landslides go hand in hand, so we are reminded by Dr. Ferrari at the end of the interview.
The article is available online and can be viewed using the attached link.
---
---