Does computer science still have a 'woman problem'?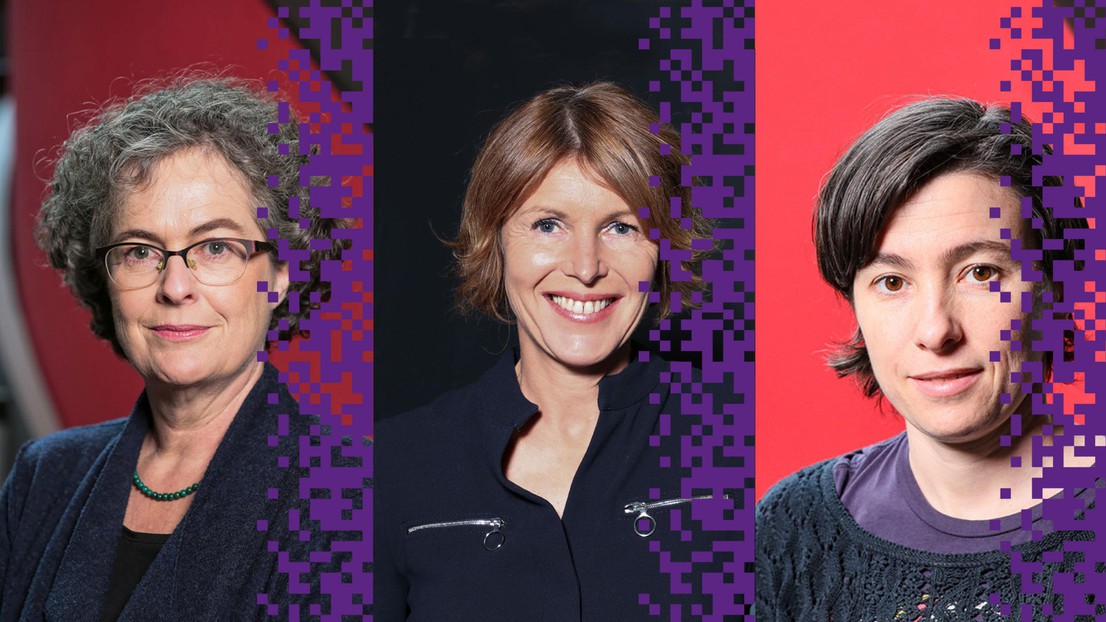 International Women's Day - Three female professors working in EPFL's School of Computer and Communication Sciences talk equality, men's role in changing the world and the need to rebrand this 'field of the future' to attract more diverse talent. 

As digital technology has become ubiquitous in our modern daily lives, does a continuous lack of women in the field have real world implications? What is the 'numbers' problem across computer science and technology? And how can we encourage more diversity in a field that impacts us all, every day? 
Professor Sabine Süsstrunk is head of the Image and Visual Representation Laboratory (IVRL) at EPFL and has mentored thousands of students over 20 years. She is pleased to be talking about how to overcome gender imbalance in the field but says, "I have somewhat of a torn relationship with International Women's Day and wish that we didn't just talk about these issues on March 8th." 
Professor Anne-Marie Kermarrac, leads EPFL's Scalable Computing Systems Laboratory (SACS) and has just written a book "Numérique, compter avec les femmes" covering everything from sexual harassment issues in Silicon Valley to biases in artificial intelligence. She believes we need to tackle structural issues in education that prevent girls from entering the field, long before they get to university.
Assistant Professor Carmela Troncoso, head of the SPRING Laboratory, focused on Security and Privacy Engineering, believes we all need to start making gender and other discrimination issues more visible and proactively think about the role of men in changing the status quo. 
With COVID-19 restrictions in place, they got together for a zoom chat with EPFL journalist Tanya Petersen. 
---
---