Dimitris N. Chorafas Foundation Award 2021 – Andreas Leber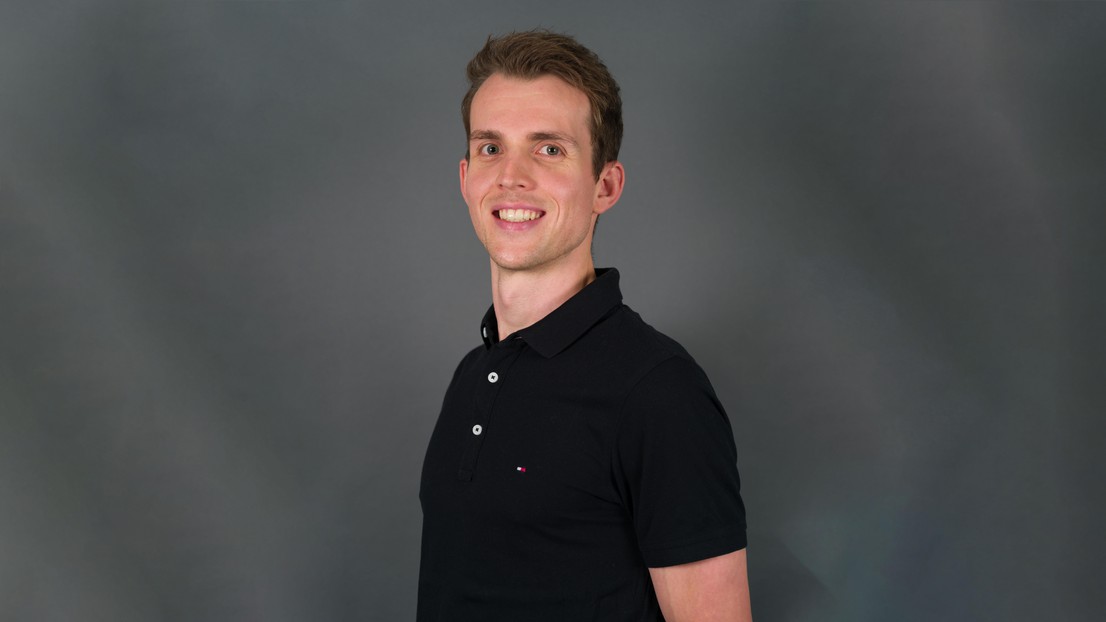 Soft functional fibers for mechanical sensing and actuation
Thesis director: Prof. F. Sorin

For outstanding contributions to the fields of soft electronics and robotics, particularly in the development of novel elastomer fibers that integrate nano-composites and liquid metals, and exhibit innovative functionalities for both sensing and actuation.
Measuring and generating movement is a key functionality in health care, human–machine interaction, and robotics. However, current methods rely on dense arrays of small and hard transducers, which result in poor performance, cumbersome implementation, and incompatibility with the human body. In this thesis, we took a different approach: we integrated functionality within long and soft fibers, which feature exceptional aspect ratios and are intuitively integrated in textiles.
In one particularly exciting example, we employed electrical reflectometry within microstructured elastomeric fibers containing tens of liquid metal conductors. We found that diverse deformations of the fibers, such as stretching or pressing, create distinct signatures in reflected electrical waves. The technique opens the door to smart textiles that can decipher convoluted mechanical stimulations.
In another example, we created fibers that can accomplish extensive 3D motion, resulting in robotic systems with extremely small diameters and large lengths. Envisioned as biomedical devices for in-body diagnosis and treatment, the soft robotic fibers can autonomously avoid obstacles to minimize tissue damage, scan the environment to execute the best navigation path, and accurately deliver mechanical tools, fluids, as well as optical and electrical stimulation.
---
---