Daniel Kuhn wins Friedrich Wilhelm Bessel Research Award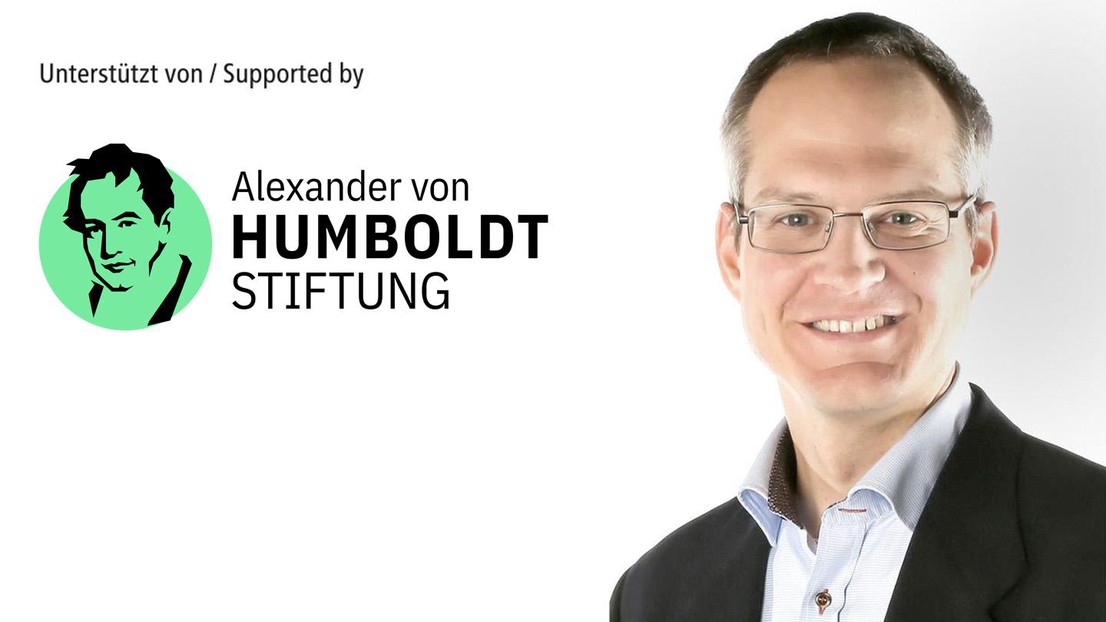 Daniel Kuhn has been selected by the Alexander von Humboldt Foundation to receive a Friedrich Wilhelm Bessel Research Award in recognition of his outstanding accomplishments in research.

The award is named after the German astronomer and mathematician Friedrich Wilhelm Bessel (1784–1846) and funded by the German Federal Ministry of Education and Research. Every year this award is given to about 20 internationally renowned academics from all disciplines in recognition of their outstanding research accomplishments. The award amount is €45,000, and award winners are invited to conduct a research project of their choice in cooperation with specialist colleagues in Germany. Daniel Kuhn will work with Prof. Steffen Rebennack of the Karlsruhe Institute of Technology to develop robust optimization models for the planning and operation of power systems with high renewable penetration.
---
---