Dailymotion acquires Jilion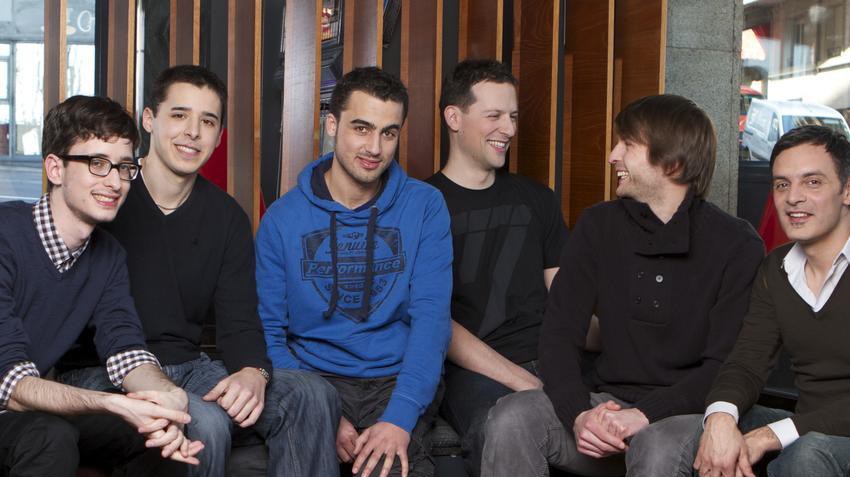 On December 10, the European leader in online video, Dailymotion, announced the acquisition of Jilion, a start-up from EPFL. Zeno Crivelli, co-founder of Jilion had received an Innogrant in 2006. Mehdi Aminian is a licensing officer at EPFL TTO since 2004.

The press release:
PALO ALTO, CA--(Marketwired - Dec 10, 2013) - Dailymotion (www.dailymotion.com) announced today the acquisition of Jilion (www.jilion.com), the development team behind cutting edge HTML5 video technology, SublimeVideo. This technology and talent acquisition will help Dailymotion take the lead in video experience across multiple platforms.
"The player is at the heart of our video distribution platform - it is key for us to offer the best experience on the market, and Jilion with its SublimeVideo engine is by far the best solution out there," said Cedric Tournay, CEO of Dailymotion. "The Jilion team will further help us connect users, content producers and advertisers on an unprecedented viewing experience on desktop, mobile, tablets and TV."
All the Dailymotion partners, including content producers, publishers and advertisers will be able to take full advantage of the augmented capabilities from SublimeVideo, including new customization options, enhanced playback features and increased social integration.
"Joining forces with Dailymotion is a tremendous opportunity for our team. We could not be more excited about sharing our technology with such a high-profile company and for the benefit of over 200 million unique users!" said Zeno Crivelli and Mehdi Jacques Aminian, co-founders of Jilion.
News from the press:
Techcrunch: http://techcrunch.com/2013/12/10/dailymotion-buys-sublimevideo-developer-jilion-to-build-out-video-producing-and-customizing-capabilities/
RTS: http://www.rts.ch/video/info/journal-19h30/5455697-nouvo-la-start-up-vaudoise-jilion-a-ete-rachetee-par-dailymotion.html
24 heures: http://www.24heures.ch/economie/entreprises/dailymotion-rachete-startup-vaudoise-jilion/story/20868055
Bilan: http://www.bilan.ch/techno-les-plus-de-la-redaction/dailymotion-rachete-la-lausannoise-jilion
---