CROSS program 2021 invites digital humanities proposals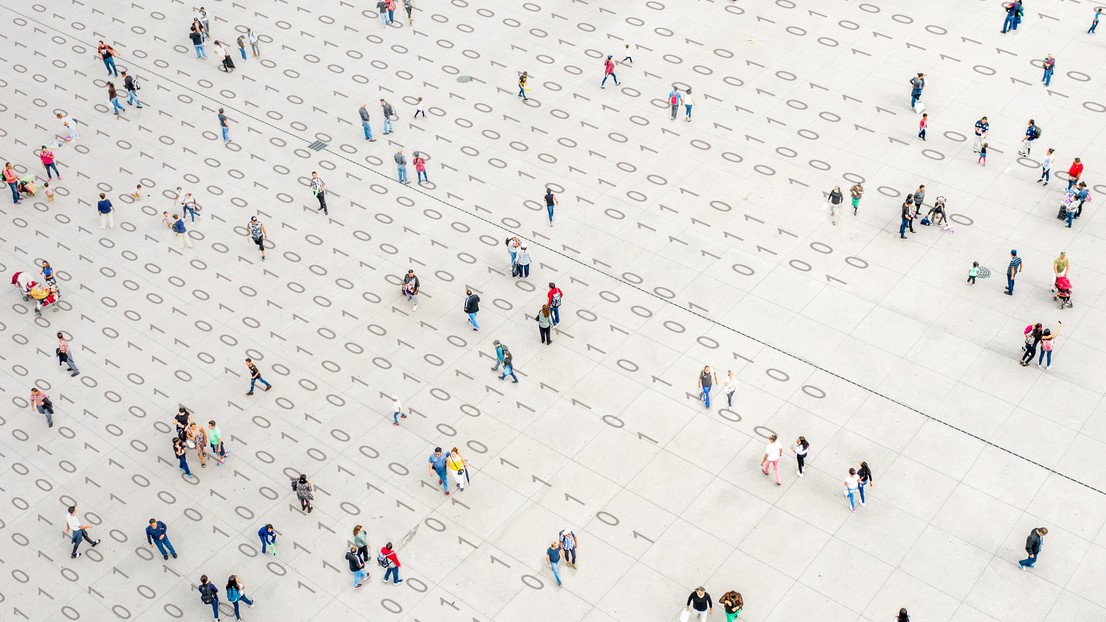 The interdisciplinary Collaborative Research on Science and Society (CROSS) program in the College of Humanities is now accepting project proposals, on the theme of digital humanities, which unite researchers at EPFL and the University of Lausanne (UNIL).

The CROSS program aims to support research projects that deal with current issues in society and technology, and that bring together EPFL and UNIL.
Through an annual call for proposals, the program provides competitive grants to support new seed research endeavors that have the potential to grow into full-scale research projects. Candidates are invited to apply on the CROSS website by August 24th, 2020.
From museology to musicology
The theme for the 2021 CROSS program is digital humanities. This dynamic and fast-growing field brings research in the arts, social sciences, and humanities together with cutting-edge empirical methods from computer science, data science, and engineering. 
The digital humanities link domain knowledge with digital tools to analyze, model, and critically reflect on social and cultural issues and real-world challenges. Researchers in the field apply computational tools and methods to the humanities, as well as integrate humanities perspectives into digital systems. Common areas of application include, but are not limited to: cultural heritage, historical archives, audiovisual archives, social media interaction, literature, musicology, user experience, museology, linguistics, humanitarian work, etc.
Until August 24th, CROSS welcomes proposals addressing interdisciplinary research questions within the overarching digital humanities framework. Proposals must come from joint UNIL-EPFL teams, which bring together specialists in the human and social sciences on the one hand, with specialists from life sciences, natural sciences or engineering on the other.
Projects on other topics may also be considered based on the opportunities that they offer and the financial resources available.
Up to six projects will be selected, with a maximum of CHF 60,000 awarded per project, divided between EPFL and UNIL. Selected projects will be notified in October, 2020.
For complete application information, please click here.
---
---