Create a start-up in 54 hours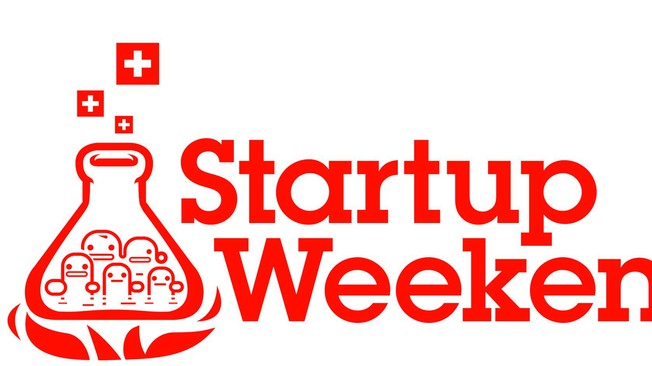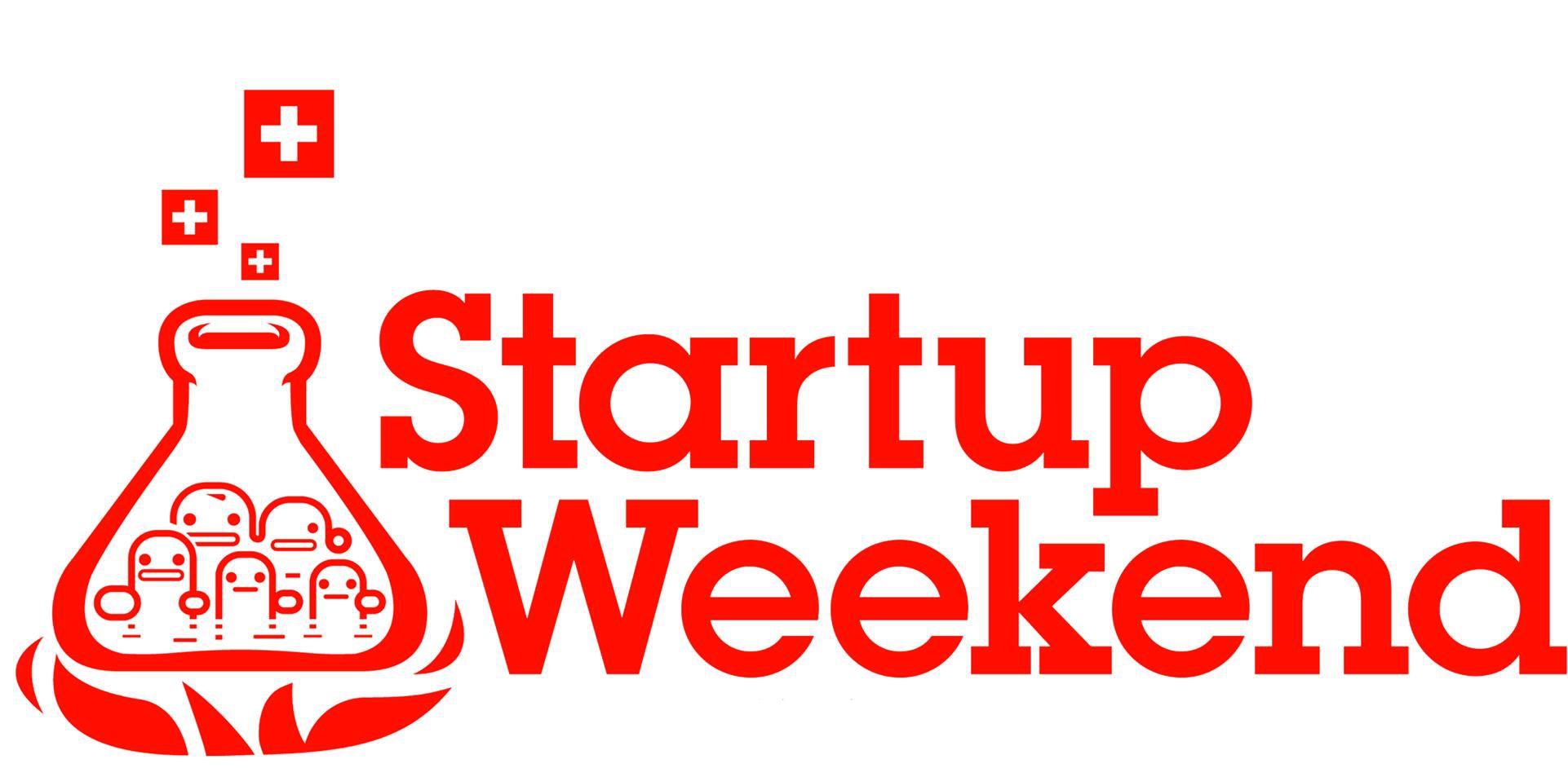 © 2013 EPFL
16.01.13 - Startup Weekend returns to the EPFL campus from 22 to 24 February 2013.

Startup Weekend, what is it?
Startup Weekend is 54h to create a startup from an idea! This event brings together in the Rolex Learning Center more than 100 participants who will have 54 hours to launch a startup from their ideas. The best projects will be awarded by a jury of experts.
Who is involved?
Students, developers, marketing gurus, graphic artists or just entrepreneurs. Come with or without thought, alone or accompanied. With Startup Weekend, you can build a team and launch your startup!
When?
Friday, February 22 from 19h to 20h Sunday, February 24 at the Rolex Learning Center
Information and Registration: http://lausanne.startupweekend.org