Congratulations to Perrine for winning a Travel Award!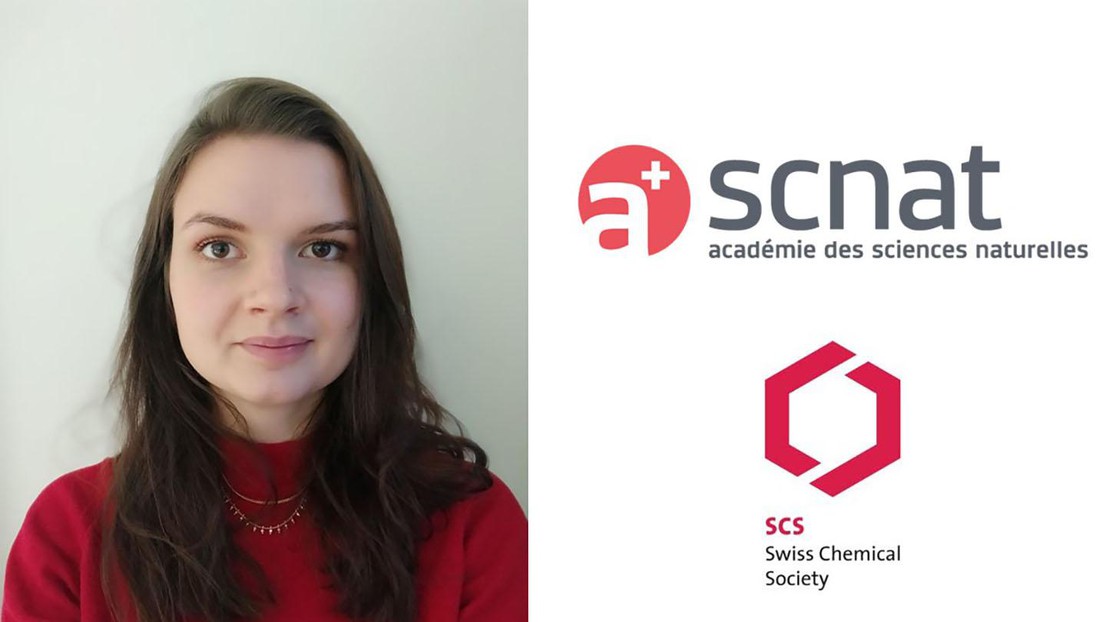 Perrine is the winner of one of the "2023 Chemistry Travel Awards" which are granted by the Platform Chemistry of the Swiss Academy of Sciences (SCNAT) and the Swiss Chemical Society!

Perrine will participate in the World Congress on Biosensors which will be held on 5-8 June 2023 in Busan, South Korea. Her abstract entitled DNA-biosensors for reaching attomolar detection of viruses from saliva was seleted for an oral presentation. This will be a superb opportunity for her to present her recent achievements in the engineering and functionalization of biosensing surfaces that are applied to the real time detection of unamplified viral RNA.
We are very grateful to the SCNAT and the SCS for their support!
---
---