Computational methods for flood-resilient shelters in South Sudan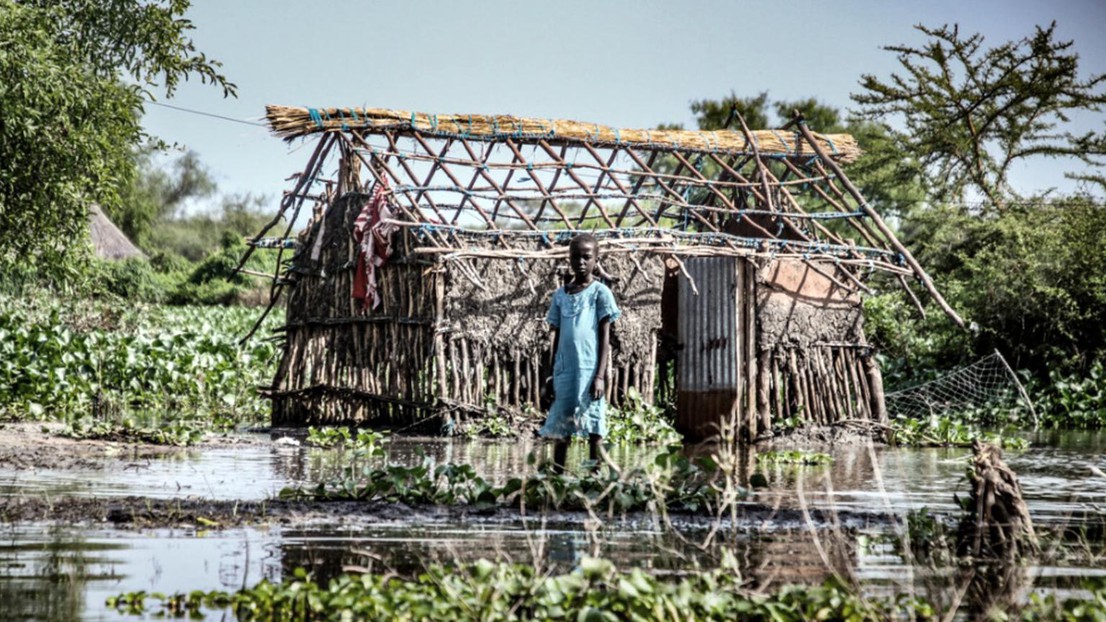 A collaboration between the Structural Xploration Lab (EPFL) and the humanitarian organization Medair has been selected by a panel of international experts to perform research aimed at improving current shelter solutions in South Sudan, especially in the face of recurrent devastating flooding events. The 2-year-long project is an application to a call launched by EPFL Tech4Dev, Technological Innovation for Impact in the Global South. It will also involve collaborators from the University of Juba (South Sudan), from the smart living lab, and from the Atelier PopUp experimental facilities in Fribourg.

Driven by a need to respond to severe and increasing seasonal flooding in South Sudan, this project aims to improve shelter assistance through the creation of a more resilient shelter design. In 2020, floods affected 1,042,000 people in South Sudan, destroying precarious homes and further limiting access to essential resources. High costs of imported materials, limited shelter assistance funding, and frequent displacements further exacerbate the situation and jeopardize the adoption of generic shelter solutions seen worldwide. Considering these constraints, process technologies of computational design for construction re-use developed at the SXL can unlock new shelter solutions optimised for material use, cost, and versatility (e.g. minimum-weight/multi-purpose foundation blocks, reconfigurable formworks, or de/re-mountable post-and-beam systems). Combined with first-hand knowledge of local socio-technical context, these technologies will integrate with vernacular construction through an iterative design-and-test process, opening up new development pathways towards greater climate-resilience in flood-affected communities.
---