Communicate via the web: guide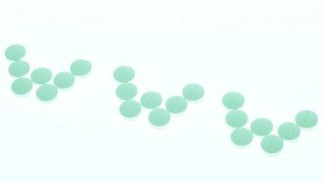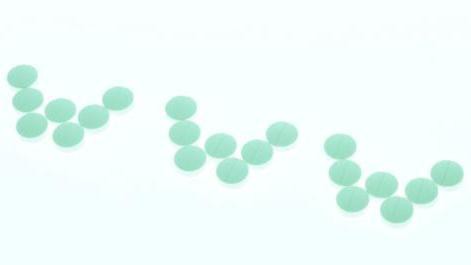 12.11.10 - EPFL offers a variety of solutions for your web communication needs. But it's not always easy to know which one to use. Here's a quick tour of some available services. The KIS team is at your disposal to help you make the best choice.

Everyone at EPFL has the possibility to open a blog that can be used as a journal, a notebook, or a virtual exchange platform. You can make your blog public or restrict access to specific people.
InForm is a tool for creating online forms, ranging from a simple questionnaire to a complex survey, an opinion poll, registration for a conference, submission of CVs, secure votes, etc.
Infoscience is a tool that allows you to assemble your laboratory's publications. You no longer need a database for this task ! Infoscience allows you to collect and reference them in a simple, clear and permanent way, to control the quality of this data, and to improve the representation of your publications in search engines. You can export your publication data and use it in other EPFL web contexts (jahia.epfl.ch, personnes.epfl.ch, etc.). This is the scientific heritage of your lab.
The content management system Jahia allows you to create and update institutional web pages that respect the EPFL graphics guidelines, without requiring specific web design or computer skills. Sites that are « institutional » generally present a lab, a unity, or a service and are expected to stay online for an extended period. These pages are in the www.epfl.ch domain and benefit as such from the reputation of the school. To open a Jahia site, just fill in the form found at http://jahia.epfl.ch/new.

my.epfl.ch is a virtual desktop. Here you can store files, in any format, and share them with individuals, unities, or groups, within as well as outside EPFL (not just with people in your lab, for example). my.epfl.ch will soon offer additional functions such as an agenda that can be used either personally or by a whole team.
Everyone at EPFL is strongly encouraged to create a personal profile page. This allows anyone, inside or outside EPFL, to access basic information about you and your role at EPFL. Teaching and research staff benefit from several special functions : a publications list, a list of doctoral students, and a list of courses you teach. This Web ID card, very well referenced in search engines, can also be a place to post your CV. Profiles of doctoral students are frequently consulted by recruiters.
Wikis are websites that you can open yourself. You can quickly and easily create attractive pages in the model of wikipedia. A wiki is the ideal tool for managing a group project. Authorized individuals can contribute any time by adding to an existing article, modifying it, updating it, even deleting it if it has become obsolete. You can make the wiki public, or restrict access. Each saved version is conserved in a history. Wikis also contain a document management tool.

A team at your service
The KIS team, Knowledge and Information Services, is ready to help you with your web communication needs, and to guide you among the various web development tools best adapted to your needs. For more information, pay us a visit at http://kis.epfl.ch