CISBAT 2021 papers published by IOP in open access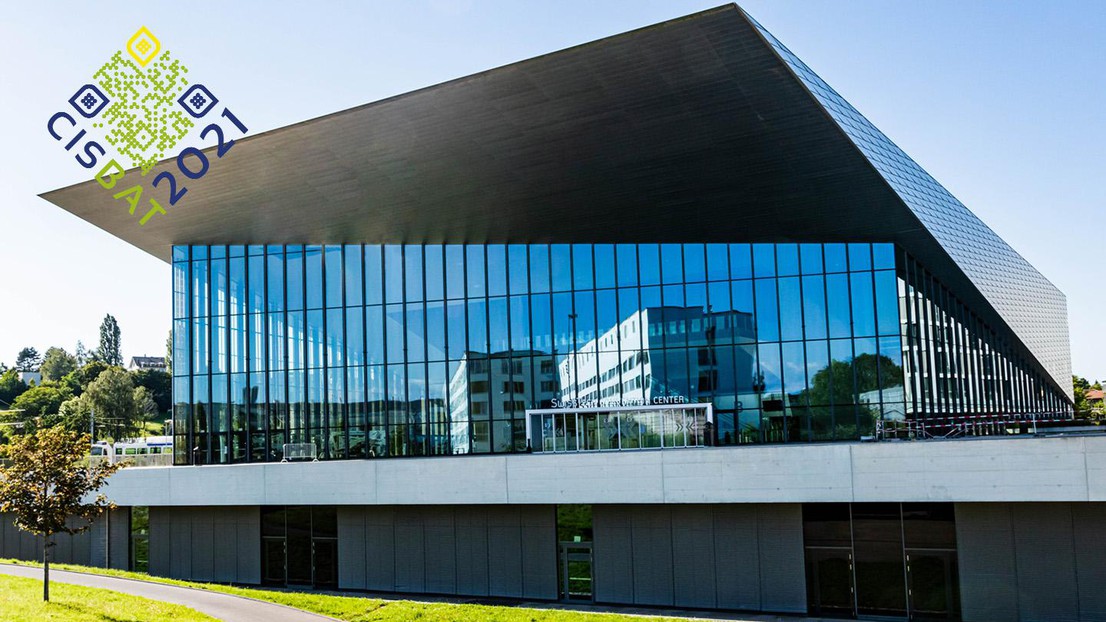 The papers presented at CISBAT 2021 are now available online in the open access Journal of Physics: Conference Series Vol. 2042. This international conference -- organised by the EPFL Solar Energy and Building Physics Lab in hybrid mode -- took place from 8 to 10 September under the heading "Carbon Neutral Cities - Energy Efficiency & Renewables in the Digital Era".



Focused on energy efficiency and the use of renewables in the built environment, CISBAT 2021 offered a dynamic platform for scientific exchange in fields ranging from nanostructured materials for renewable energy applications to urban energy systems, with a particular focus on the use of AI in building science. As a new topic, circular economy rounded off the interdisciplinary program that makes the strength of CISBAT conferences.
CISBAT 2021 attracted participants from 28 countries and published 185 papers. Besides a strong international scientific committee, academic partners included the Swiss Chapter of the International Building Performance Simulation Organisation IBPSA, IEA Annex 79 on Occupant-Centric Building Design and Operation, MIT (Prof. L. Glicksmann) and Cambridge University (Prof. K. Steemers).
Funding
CISBAT would not be possible without the financial support of the Swiss Federal Office of Energy (SFOE) and EPFL.
References
CISBAT 2021 Special Issue of Journal of Physics: Conference Series, Vol. 2042, November 2021
---
---