Changes at the top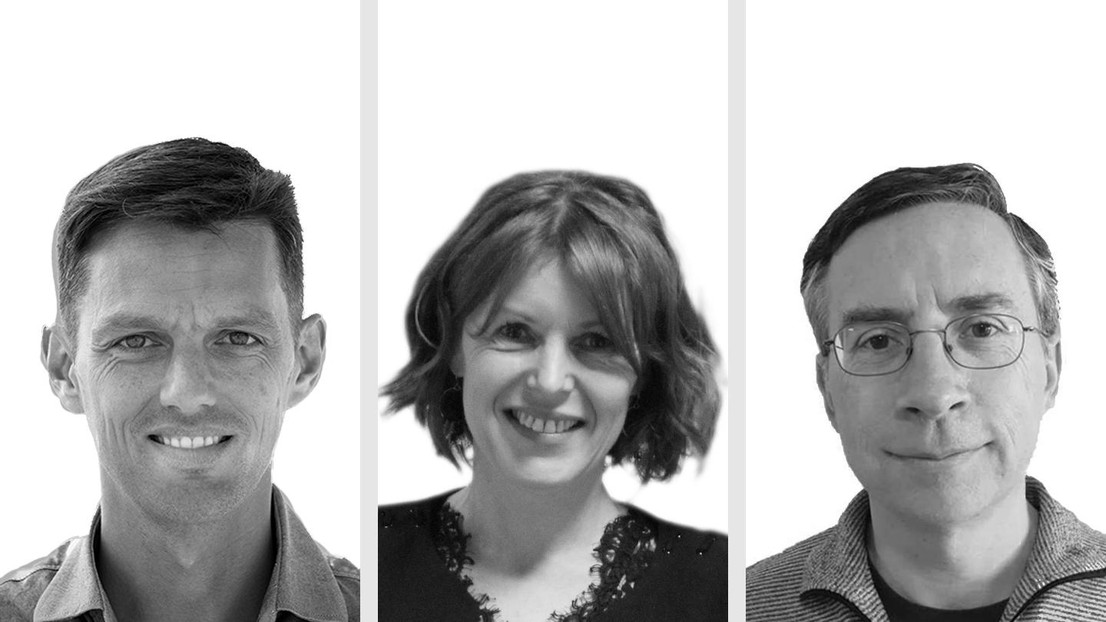 The EPFL School of Computer and Communication Sciences (IC) is a dynamic workplace and we are delighted to congratulate three colleagues who have recently taken on leadership positions within the School. 

Professor Mark Pauly has replaced Professor Rüdiger Urbanke as Associate Dean for Education, Professor Anne-Marie Kermarrec is taking the helm from Mark Pauly as Director of the Computer Science Section and Professor Serge Vaudenay has been appointed Director of the Communications Systems Section, taking over from Professor Micheal Gastpar.
Mark joined EPFL in 2009 and his research interests include computer graphics and animation, shape modeling and analysis, geometry processing, architectural geometry, and digital fabrication.
Anne-Marie is a renowned computer scientist with wide-ranging academic and business experience. Her research investigates large-scale distributed systems and more precisely P2P systems, epidemic algorithms, distributed infrastructures for machine learning and privacy-aware personalization systems.
Serge is a well-known cryptographer who has published several papers related to cryptanalysis and the design of block ciphers and protocols.
We wish them the best in their new positions and thank Rüdiger Urbanke and Michael Gastpar for their invaluable contributions to the IC School.
---
---