CECAM - Psi-K School on Machine Learning Interatomic Potentials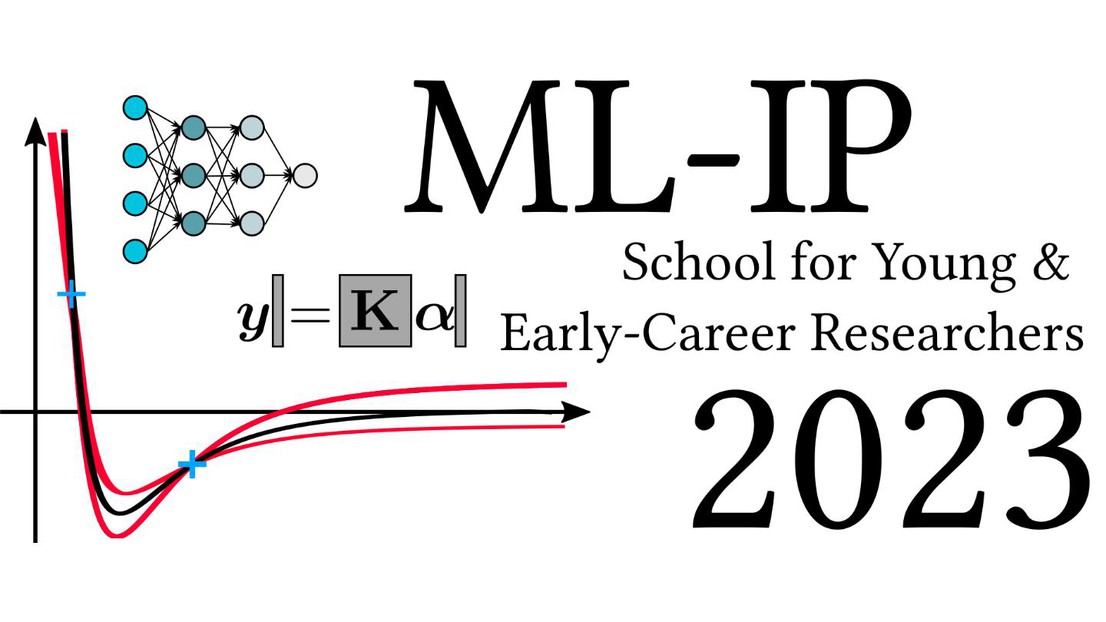 2023 Machine Learning Interatomic Potential School for Young & Early Career Researchers
From 6 to 10 November, 2023, Aalto University, Finland.

MLIP 2023 is the second edition of the MLIP 2021 workshop, and will physically take place at Aalto University in Espoo, Finland, between 06–10 November 2023. The school will consist of keynote lectures on different topics of MLIP as well as hands-on tutorials that will allow the participants to apply the explained concepts to relevant toy cases and also their own research. The invited speakers are leading scientists in the field of MLIP, at various career stages, who are well-equipped to share their experience with those getting started in the field.
Funding
CECAM, Psi-K, ERC-Fiamma, Aalto University, CSC
---
---