CDH project receives financing from Open Science Fund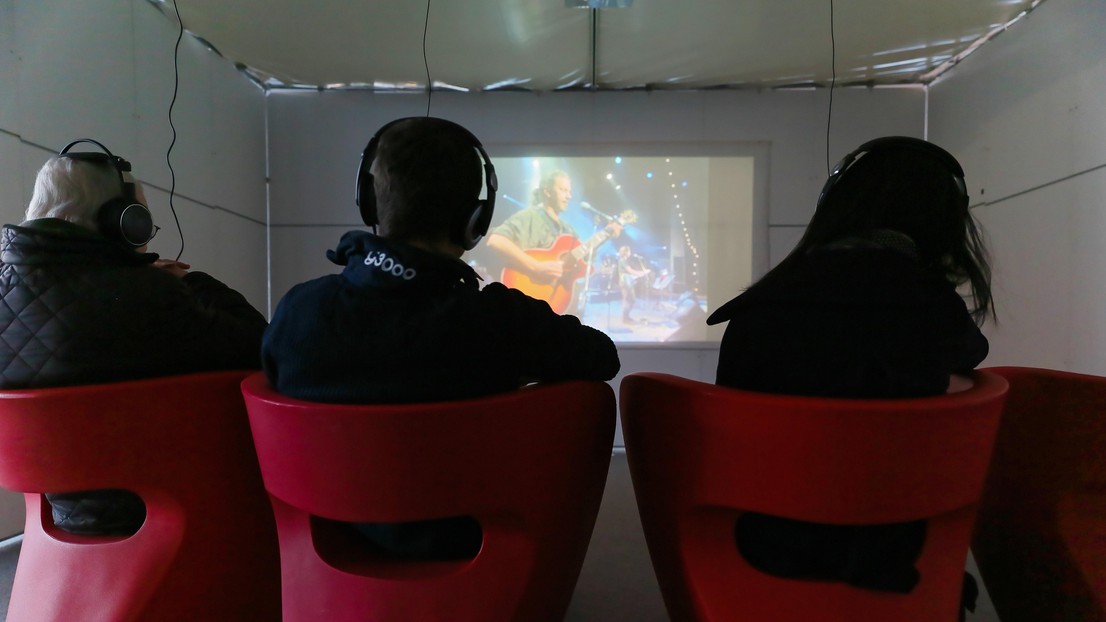 A project co-led by the College of Humanities (CDH) Digital and Cognitive Musicology Laboratory is one of the first nine recipients of support from EPFL's new Open Science Fund.

The Digital and Cognitive Musicology Lab (DCML), led by CDH professor Martin Rohrmeier, was awarded funding for its open science project "Open Access to the Montreux Jazz Archive". 
The project is a collaboration between the DCML and EPFL's MetaMedia Center, which was created in 2010 to digitize the audiovisual collections of the famous Montreux Jazz Festival. The joint project aims to make copyright-protected works of the Montreux Jazz Archive available to researchers in the fields of acoustics, signal processing, musicology and more. This will involve creating a secure computation platform to allow experts to study the archive's contents without violating copyright restrictions, enabling open and reproducible research in the process.
The Open Science Fund was launched in September 2018 by EPFL president Martin Vetterli to "support bottom-up ideas that make [EPFL] research more open and reproducible", and will provide a total of CHF3 million in funding from 2019-2021.
The DCML project is one of the first nine selected to receive funding, out of nearly 50 proposals submitted for consideration late 2018. Read more about the other winning projects here.
---
Author: Celia Luterbacher