Catalyze4Life selects three innovative research projects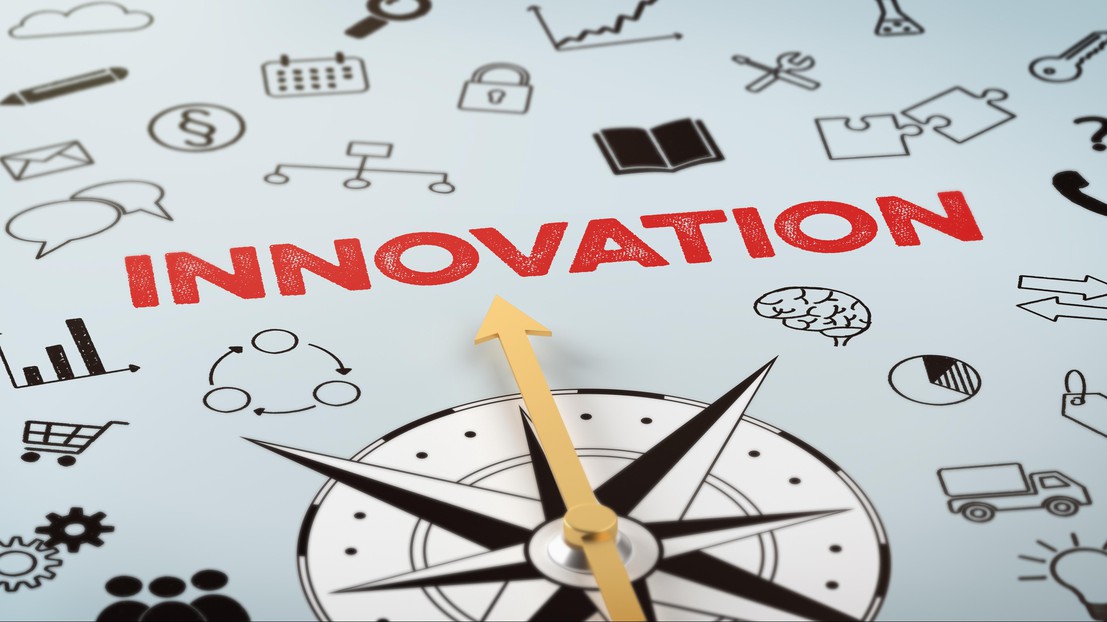 Catalyze4Life, an Innovation Initiative of EPFL has ended a round of calls for innovative life sciences-related research projects and has selected three for funding.

Catalyze4Life (C4L) is an initiative spearheaded by EPFL's School of Life Sciences. Established in 2017, Catalyze4Life is designed to increase the maturity of academic discoveries towards applications in the life sciences space. In 2018, C4L obtained for example an Orphan Drug Designation for a new drug for amyotrophic lateral sclerosis, based on gene therapy.
Recently, C4L put out a call for innovative research projects across EPFL. Receiving a number of applications, C4L undertook a rigorous selection process encompassing thirteen innovation criteria. Seven projects made the final cut, and now C4L has selected three for funding:
YAGO (Luca Randazzo, EPFL Biorobotics Laboratory)
"Your Assistive Grasp Orthosis (YAGO)" is a hand exoskeleton medical device using artificial tendon technology for daily living and neurorehabilitation. The device is portable and can be used in both an assistive and rehabilitative manner.
Zebrafish Egg Sorting Device (Frank Bonnet, EPFL Biorobotics Laboratory)
A robotic device that allows to automatically analyze, sort out and dispense miniature biological entities, such as the eggs of zebrafish. The user can continuously observe the entities during development and store pictures of every stage to track for example the embryo's development.
Electrode arrays for minimally invasive surgery(Nicolas Vachicouras, EPFL Laboratory for Soft BioElectronic Interface)
This project consists of the minimally invasive deployment of electrode arrays at the surface of human organs, using soft electrodes that conform and selectively communicate with biological tissue. Electrodes are deployed through small openings from minimally invasive techniques. Can be used for a wide range of conditions, including neurological and cardiac arrhythmias. Used for epicardial mapping.
"The winning projects represent the philosophy of C4L, which is to help life sciences-related research projects translating towards tangible 'products' that can address societal / health-related challenges, and boost the transfer of innovation and technology at the EPFL," says Professor Bart Deplancke, the EPFL School of Life Sciences' Associate Dean for Innovation.
---