Carbon – a high-tech material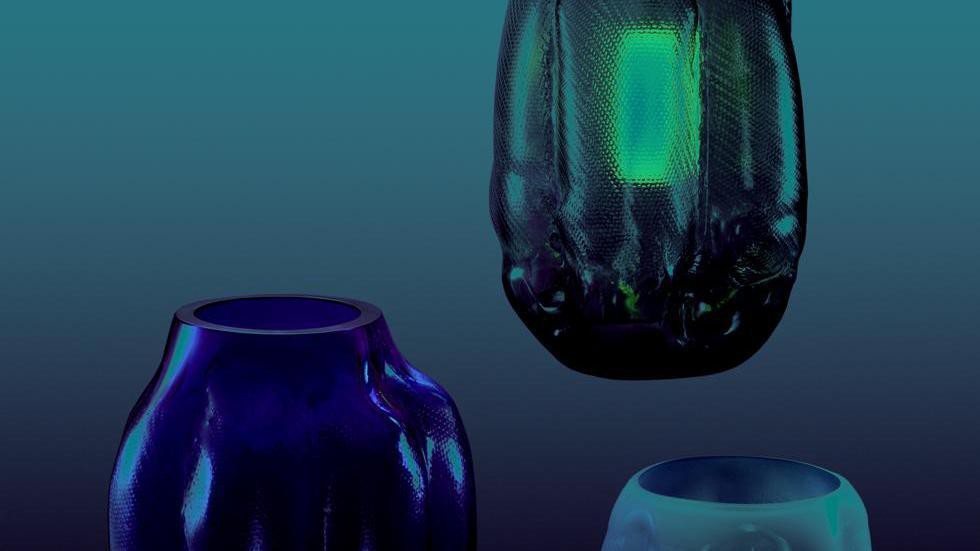 The "Hidden Carbon" project by/at EPFL and ECAL Laboratory explores the potential of new materials in our daily lives.

"Hidden Carbon", the new project conducted at EPFL and ECAL Laboratory, is starting this week, with a preview on Wednesday 6 October and on display until 29 October. It actually has more the feeling of a manifesto: to transcend the high-tech aspect of new materials and explore their potential in our daily lives. Two renowned design schools, ENSCI in Paris and ECAL (Ecole Cantonale d'Art de Lausanne) in Renens, have responded to this challenge. "Hidden Carbon" presents the seven best projects where carbon takes other forms: for example; blown glass, light and sound.
Because of their exceptional ratio of rigidity to weight, carbon-fiber composite materials have become a reference in sport – even a high-tech icon. To the point of acquiring almost caricatural applications, dominated by their black esthetics, sometimes simply reproduced as trompe l'œil!
A growing number of objects thus evoke the presence of carbon in the product, simply to acquire a kind of technological status. This can distract from their principal value: forms and applications of a singular lightness with astonishingly high thermic, sound-related and electrical performance.
The aim of "Hidden Carbon" is to rediscover the relevance of this material by developing typologies of objects and innovative applications based mainly on their specific properties. Under the direction of Jean-François Dingjian for ENSCI-Les Ateliers and Alexis Georgacopoulos for ECAL, thirty students have taken up the challenge, working together with the Laboratory of Polymer and Composite Technology at EPFL, led by Jan-Anders Månson. The Suter Swiss-Composite Group has provided the design students with the most performant materials, to enable them to experiment with the associated implementation processes.
However, in the end it's the "Carbon Wizard" Bertrand Cardis and his Chantier Décision which has made a decisive contribution by confronting the students with the realities of the industrial world, and then transforming the best projects into advanced models and prototypes. 
Hidden Carbon, EPFL+ECAL Lab, 11 av. du 24-janvier, Renens. From the 7th to the 29th of October, from 2 pm to 5 pm or by appointment.
---
---