Campus Biotech will be the core of the Swiss neuroscience valley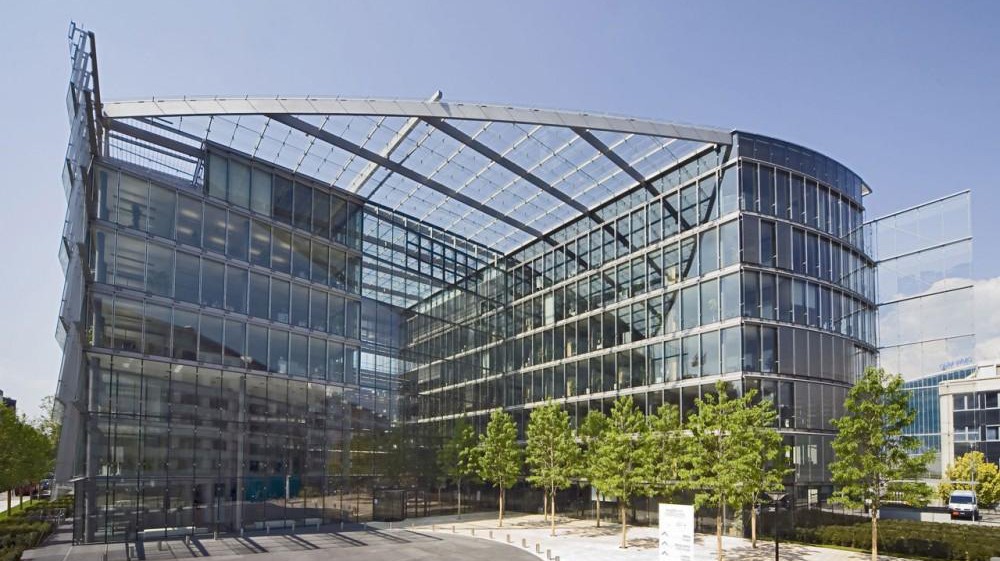 The research groups involved in the Human Brain Project and the Blue Brain Project, as well as most scientists from the Center for Neuroprosthetics, will join the new "Campus Biotech" facilities in Geneva, while remaining fully part of EPFL. As a consequence, the original project to host them in a new building on the Lausanne campus (Neuropolis) has been withdrawn.
A first key step towards the creation of Lake Geneva's neuroscience hub has just been taken. The scientific and administrative teams of the Human Brain Project (Europe) and the Blue Brain Project (EPFL), together with the majority of EPFL's Center for Neuroprosthetics, will settle in 2014 in the Campus Biotech facilities in Geneva-Sécheron. This means about 200 researchers and staff that will move from EPFL's Innovation Park and the Life Science buildings in Lausanne. Moving the HBP/BB teams to Geneva will allow newly recruited research teams to become operational immediately and also free up EPFL's construction funds for development of teaching and other research infrastructure.
In parallel, the State Council of the Canton of Geneva will be heavily involved in the project, contributing 1 MCHF annually towards rental costs for the Human Brain Project laboratory spaces over the next 30 years, and 5 MCHF of additional funds over a few years. This is one more contribution among many that will help repopulate the majority of the 40,000 m2 complex at Sécheron with high-end jobs.
In Vaud, plans to build the dedicated 'Neuropolis' building on the campus of the University of Lausanne, which was to be financed by the Confederation, the Canton of Vaud, and private partners, are no longer on the agenda.
Nevertheless, the plans for HBP research projects at CHUV and UNIL (University of Lausanne), as well as the program for computational biology will be preserved.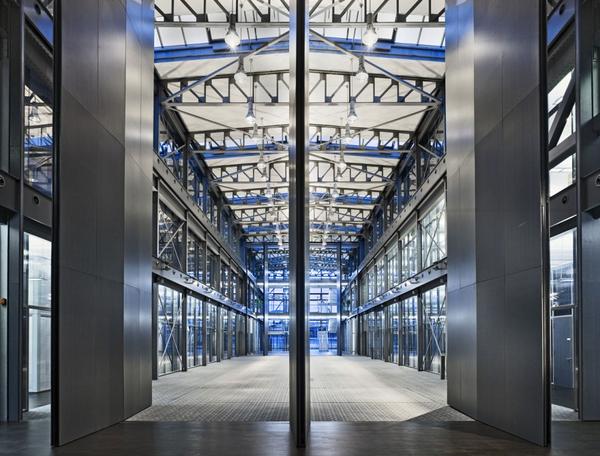 This new configuration will be accompanied by the creation of an exhibition space dedicated to national and international outreach on the themes of neuro- and simulation-based sciences. It will be part of the 'Under One Roof' project, designed by Japanese architect Kengo Kuma and scheduled to begin construction by the end of 2013. A mobile interactive space for public outreach will also be set up to share the fruits of the research from the Human Brain Project with the public in Europe and around the world.
---
---