CAMIPRO : New features and responsive web site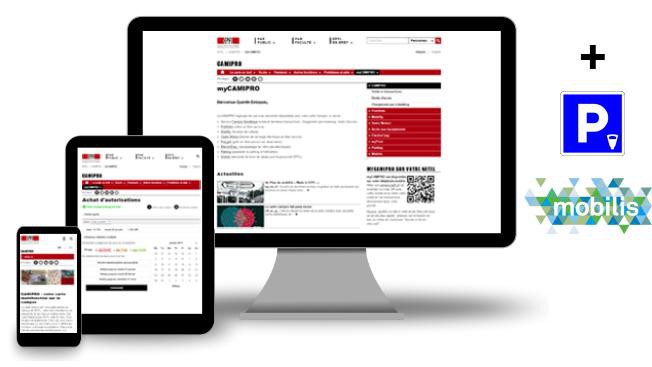 As welcome gift for 2017, your myCAMIPRO space gains new features with the payment of green parking spaces (employees and students) and requests for Mobilis discount coupons for employees. And as a bonus, the entire web site CAMIPRO as well as myCAMIPRO is responsive and therefore usable at 100% on tablets and smarthpones.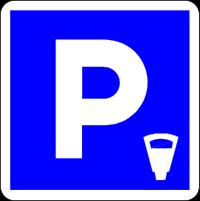 Pay your parking on green spaces
As from January 1 2017, green spaces will no longer be managed using passes (annual, monthly or daily), but through a new online parking authorizations purchase system, via one's Camipro purse. This will enable drivers to pay for their parking spaces according to actual use.
Reservations and payments of parking authorizations will be made through the EPFL Campus app (iOS or Android), or on the myCAMIPRO website.
New pricing, valid as from January 1 2017, completes this new system.
Campus users entitled to use green spaces are EPFL staff members (employees, postgraduates, apprentices) and permanent service providers (catering, security, cleaning, etc.), as well as 200 students selected according to their application file.
More informations on parking.epfl.ch.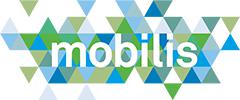 Subsidies on Mobilis passes
The 2016 mobility survey highlighted the strong use of Mobilis passes for daily travels. 25% of EPFL employees own a monthly or annual Mobilis pass. In order to complete its offers for users of public tranport, the EPFL decided the introduction of a 15% subsidy on those passes, starting from the 1st of January. The condition is that the pass must include the EPFL Campus zone (Mobilis zone n°12).
You will receive a reduction coupon by request on myCAMIPRO. It will be valid when purchasing your pass in a point of sale (SBB, TL) in the Canton of Vaud ; only valid on passes bought from the 1st of January 2017 onwards.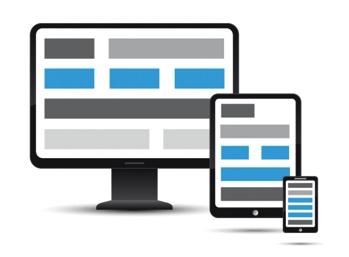 BONUS : camipro.epfl.ch responsive
To support these new developments, a redesign effort has been made to allow you to use the site camipro.epfl.ch fully on your tablet or smartphone. This long-term work does not stop today and the camipro.epfl.ch site continues to be optimized and reworked on a permanent basis. Do not hesitate to send us your requests or any errors encountered by email at [email protected].
The old simplified mobile view continues to be available but will eventually disappear.
---
---