Call for Postdoctoral Fellowship Programme - Mintek South Africa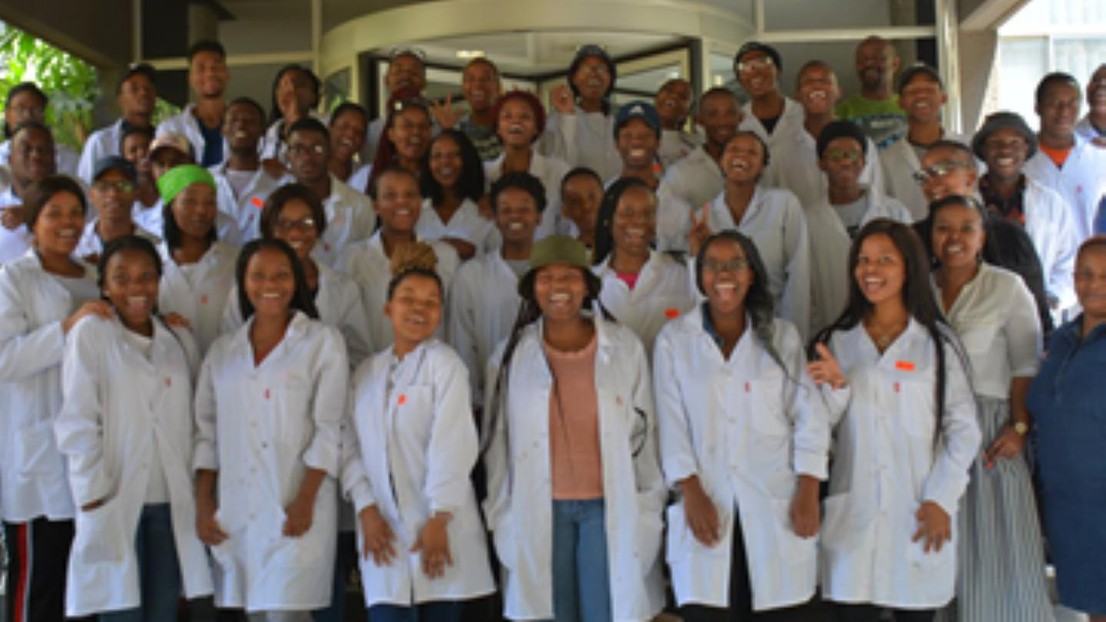 An excellent opportunity for EPFL PhD students and postdocs for a three-year contract in postdoctoral research positions based in Randburg, South Africa. 

Mintek is one of the world's leading technology organisations with core competencies in mineral processing, hydrometallurgy, pyrometallurgy, bio-processing, mineralogical characterisationand assaying, measurement and process control, nanotechnology and advanced materials.
Mintek is inviting motivated and suitably qualified applicants who are interested in any of the areas of relevance to Mintek to apply for the positions of Postdoctoral Fellow. These opportunities are based in Randburg, South Africa. The successful candidates will be appointed on a three-year contract. The Postdoctoral Research Fellow will work with senior researchers and other ecosystem partners to conduct cutting-edge research that will advance the objectives of the organisation.
The required qualifications are a doctorate in one of the fields below:
Applied Mathematics (Computational / Numerical Methods)
Biochemistry
Biotechnology
Chemistry (Analytical / Applied / Physical)
Computer Science
Engineering (Chemical / Electrical / Electronic / Mechanical / Metallurgical / Mining)
Geology (Mineralogy, Petrology, Applied Geology or Economic Geology)
Microbiology
Physics (Computational / Applied)
More information: https://mintek.simplify.hr/Vacancy/39543
Deadline for applications: 13 July 2022
---
---