Call for Applications: 2024 GCM Artist/Designer in Residence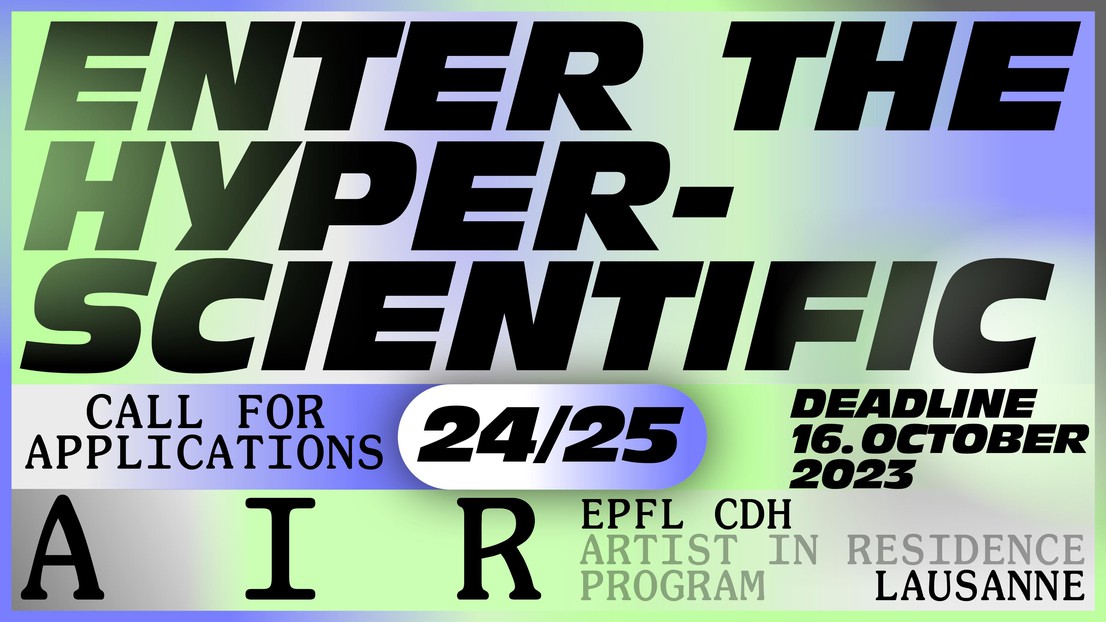 Join us at GCM for a 3 month residency in the spring of 2024!

We aim to translate our research findings into applications through design studies and artworks. The goal of the residency is to explore new ways in which to apply our research results for creative expression. Specifically, we aim to collaboratively create an art piece or design prototype that will be exhibited and publicized in appropriate venues. The residency at GCM can last for up to three months starting in March 2024 at the earliest.
Research conducted at GCM explores the interface of geometry, computation, and making. The scope of the project can be broad, but should be directly related to our scientific work. Please refer to our Research page and our Art & Design page for more information. We welcome project proposals that leverage our research to explore new geometric and material expressions, aiming to create a sculptural artwork, kinetic installation, or functional application prototype. You will have access to GCM's latest research technology, and computational design tools, as well as a fully equipped fab lab including machines for laser cutting, CNC milling, and 3D printing, standard hand tools, and various custom-built machines. In collaborating with GCM's team, you will receive hands-on support on in-house design software and digital fabrication technology.
Our residency is part of the Artist-in-Residency program Enter the Hyper-Scientific of the College of Humanities of EPFL. To apply, please follow the instructions provided here and select the special track: Explorations in Geometry, Computation, and Matter. For questions, please send an email to [email protected]
We are specifically looking for emerging or established artists or designers interested in harnessing science and technological innovations in their creative work. In particular, you should have
expertise in computational design,
familiarity with digital modeling tools such as Rhino/Grasshopper, Blender, etc.,
experience in digital fabrication,
affinity to scientific research in geometric computing.
---
---