Bye bye EPFL, Hello MSSM!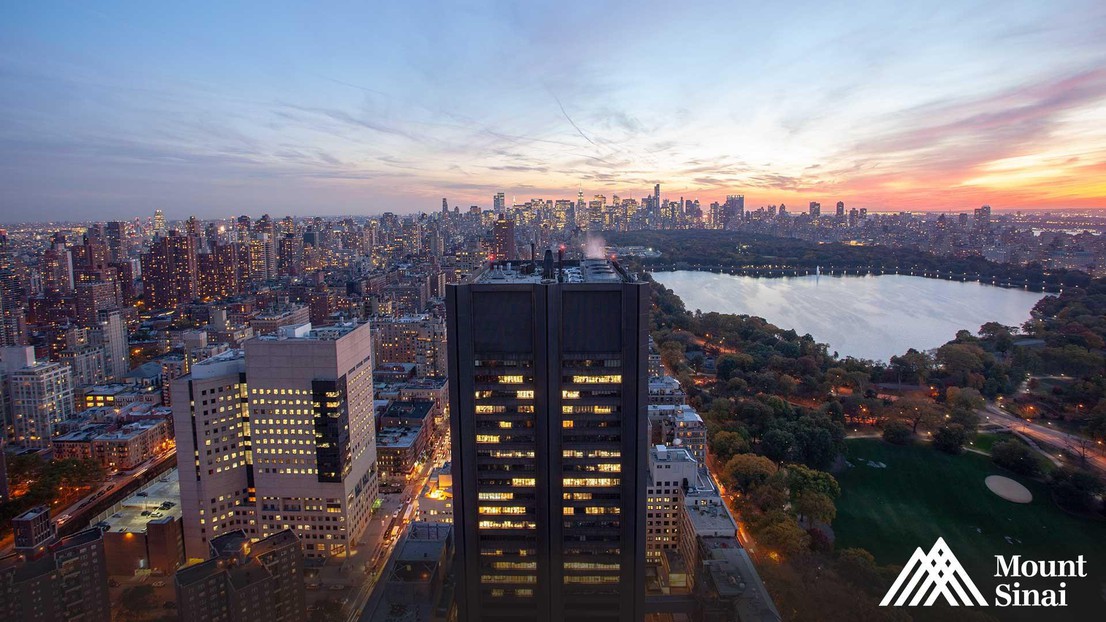 Johannes is off for a 6-month sabbatical to New York.

Johannes takes advantage of a rule entitling professors to a sabbatical leave after 7 years at EPFL.
He is joining the Friedman Brain Institute of Mount Sinai School of Medicine in New York City, a world-leading place for neuro-epigenetics.
---