Bryan Ford joins world's leading initiative for cryptocurrencies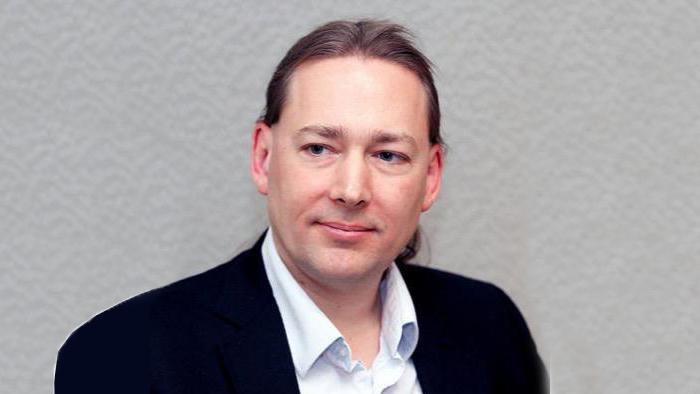 Professor Bryan Ford, of the Decentralized and Distributed Systems (DEDIS) lab, is joining one of world's leading research initiatives for cryptocurrencies and contracts - IC3.

Cryptocurrencies and smart contracts blend finance with computer science in unparalleled ways. IC3 is a research initiative in these fields gathering prominent faculty members of Cornell University, Cornell Tech, EPFL, ETHZ, UC Berkeley, University College London, UIUC and the Technion as well as experts from finance and technology industry.
The core mission of the initiative, based at the Jacobs Technion - Cornell Institute at Cornell Tech in New York City, is to advance blockchain science, technology and applications, and to develop blockchain-based solutions into fast and reliable financial systems. The researchers involved are working to create new easily programmable and formally verifiable cryptocurrency and smart contract solutions, with security properties that meet industry expectations for efficiency and reliability.
"I am thrilled to work more closely with the stellar team of researchers at IC3, who collectively answer the urgent need in the blockchain community for world-class academic expertise in technology, economics, and policy. This combination of leading-edge expertise will be essential in enabling blockchain technology to fulfill the promise it has inspired across innumerable sectors of business and society," says Bryan Ford.
"IC is delighted to see Bryan's lab join this worldwide initiative in the important and rapidly evolving area of blockchain research and technology. The lab's participation in the creation of a robust and innovative blockchain and crypto finance ecosystem builds on our strengths as a school and offers many potential benefits to Switzerland. The research will ultimately contribute to the next generation of financial services and likely even more innovative applications of the technology not only here in Switzerland but globally," says IC Dean Jim Larus.
---
---