Bruno Correia Promoted to Associate Professor With Tenure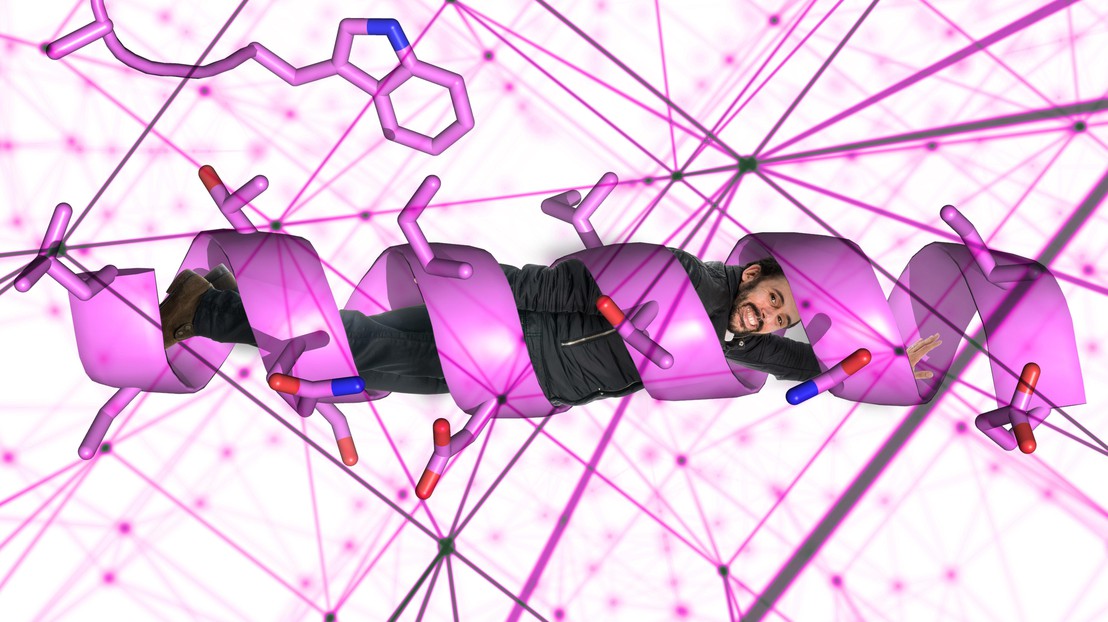 Bruno Correia, previously Tenure Track Assistant Professor at the EPFL, has been promoted to Associate Professor of Bioengineering.

As made official last week by the ETH Board, Bruno Correia has been promoted to Associate Professor of Bioengineering, effective October 1, 2021.
As Head of the Laboratory of Protein Design & Immunoengineering (LPDI) at EPFL's Institute of Bioengineering (School of Engineering), Bruno Correia has developed and directed cutting edge research in protein design. Targeting practical applications in therapeutics, vaccines or biosensing, he and his team are striving on the one hand to expand nature's repertoire by designing novel functional proteins (bottom-up de novo protein design), and on the other to functionally repurpose proteins pre-existing in the natural repertoire. The original methods Correia and his coworkers have developed and refined, which combine in silico, in vitro and in vivo approaches, have earned them a world-wide reputation as leading experts in protein synthesis, vaccine design and gene therapy research.
---
---