Boris Kuznetsov wins first place in the Dynamic Pricing Competition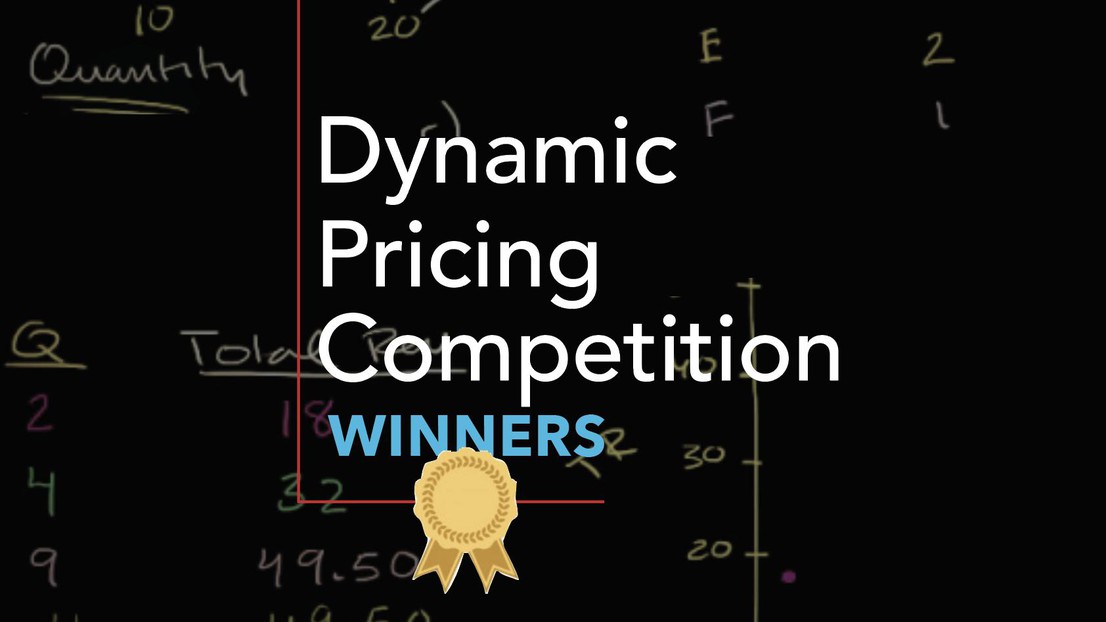 First place in the 2020 Dynamic Pricing Competition for our Master student, Boris Kuznetsov.

In the Oligopoly category, Boris Kuznetsov, a Research Assistant and Master student in Mathematics and Finance teamed up with his friend Oganes Manasian, an IBM Research Intern in Ireland to win the first place of the competition.
The Dynamic Pricing Competition seeks to gather and challenge people from academia and industry from various backgrounds to let their pricing ideas and algorithms compete in various market settings. Three disciplines or scenarios are proposed; duopoly, oligopoly and e-commerce.
---
---