Bolo Museum celebrates its ten years of existence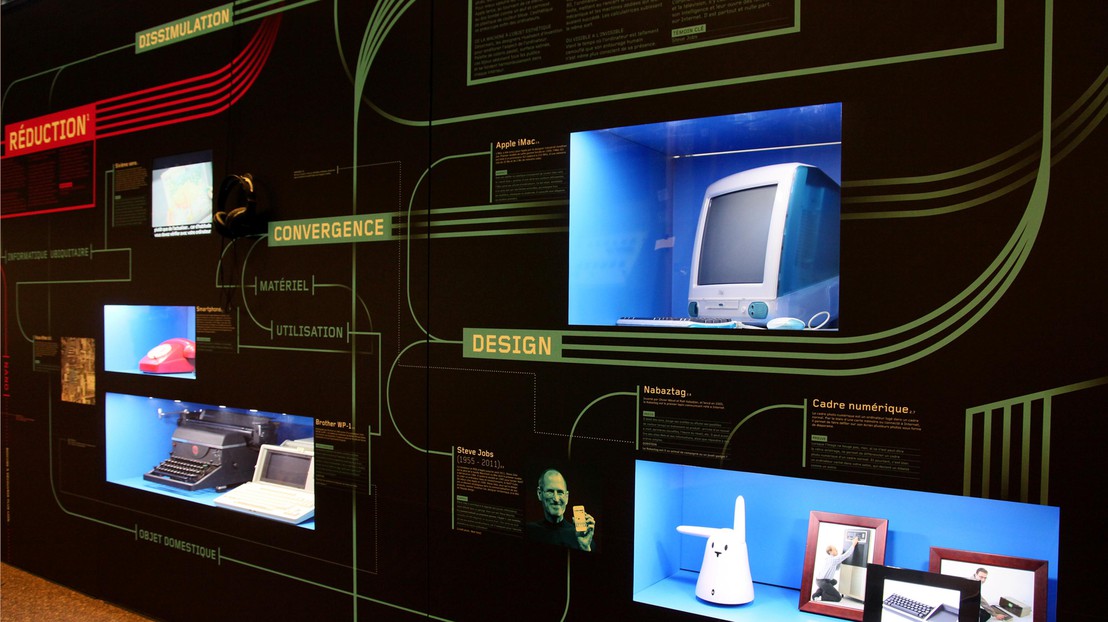 At the Museum Night festival in Lausanne on 22 September 2012, the Bolo Museum celebrated its ten years of existence. Looking back at a passion that led to a museum whose collections of computers are known the world over.

In 1995, Yves Bolognini recovered an Apple II that had been discarded in the street. This was the first item in the collection of computers of this IT student, who did not think twice about piling up countless more old machines at his parent's house. In 2001, he surrounded himself with volunteers who were just as enthusiastic as he was and together they began restoring used computers and placing them in inventory. The Association of Friends of Bolo's Computer Museum was born. At the urging of Professor Roger Hersch, an initial permanent exhibition was inaugurated at the EPFL's School of Computer and Communication Sciences on 19 June 2002.
The year 2004 was a turning point: the Bolo Museum, named after its founder Yves Bolognini, was accepted by the Association of Swiss Museums and became a member of the Lausanne Museum Coordination Committee. What was then needed was an official structure capable of managing the museum and obtaining funds to ensure its continued existence. In 2007, the Mémoires Informatiques Foundation was created for the purpose of saving, conserving and enhancing the value of this computer heritage. The new foundation was given responsibility for managing the museum. Jean-Daniel Nicoud and Klaus Wirth, pioneers and the very first designers of Swiss micro computing, are members of this foundation.
In November 2011, the foundation's work led to a new exhibition with the provocative title Programmed Disappearance, which is still open to the public. This exhibition provides a different view of computers, which have since become so much a part of our lives that we no longer notice that they are everywhere. There will be no programmed disappearance of the Bolo Museum, however. The museum now has thousands of items that bear testimony to IT history, pearls such as La Cora (1964), a 100% Swiss-manufactured mastodonic computer discovered in the basement of the EPFL. The museum has plenty of material for numerous exhibitions devoted to an object that has become familiar, unavoidable, essential and even...a collector's item: the computer

Further information
---