Blick Romandie teams up with EPFL to deliver science journalism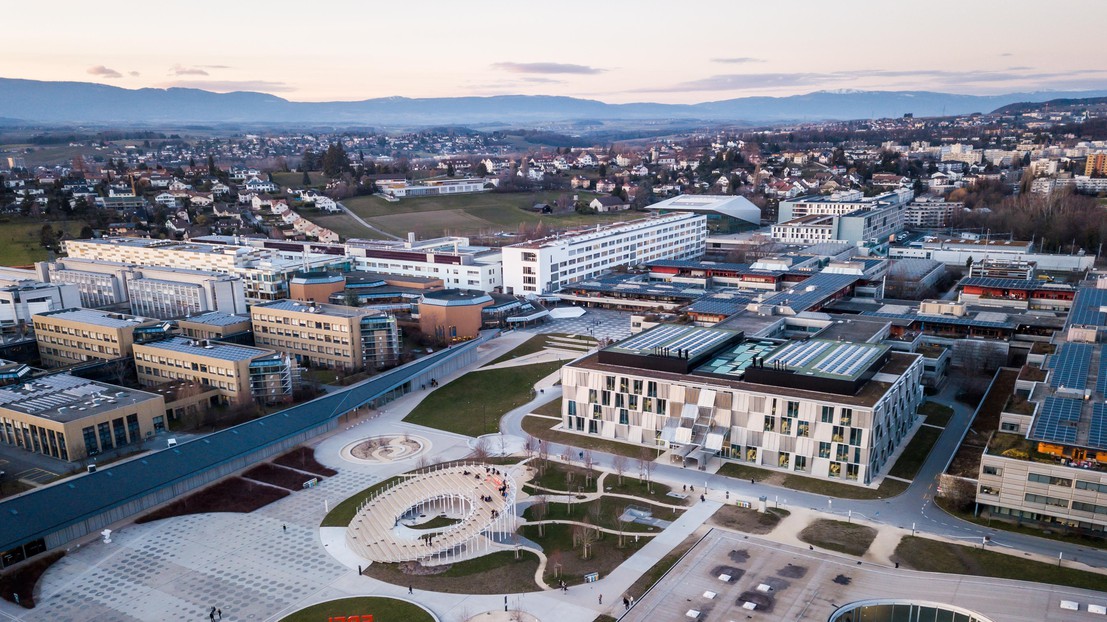 The Swiss-German newspaper and news website Blick will launch a French-language version of its website on 1 June for readers in western Switzerland. The news company will work with EPFL as its partner for science- and technology-related content. Under the agreement, EPFL will give Blick access to all its news articles, the two organizations will invest jointly in developing artificial-intelligence-based software for processing scientific content, and Blick will publish articles written by EPFL professors – starting in June with a piece by Martin Vetterli.

Under this new agreement, EPFL will get a news outlet for publishing its discoveries and Blick.ch will get a reliable source of science and technology information. The overarching goal will be to keep readers in French-speaking Switzerland informed of the latest developments in high-tech fields. Blick.ch will leverage its considerable strengths in news reporting to communicate not just the latest advancements by EPFL researchers, but also those by the broader scientific community.
In addition, Blick.ch's journalists in French-speaking Switzerland will join forces with EPFL to develop cutting-edge technology. The two organizations plan to develop AI-based software by 2022 that will serve the interests of science and journalism alike. The development work will be spearheaded by EPFL professor Martin Jaggi.
Michel Jeanneret, the editor-in-chief of Blick.ch in French-speaking Switzerland, says: "We're delighted by this opportunity to pool our efforts with EPFL. Our partnership will enhance the scientific content our newspaper is able to provide and will evolve over time. As we've seen recently, science can play a key role in shaping public opinion. We only want to get our information from leading experts, so that we can inform citizens in a relevant, inspiring and easy-to-understand manner – while still providing critical analysis."
Mirko Bischofberger, the head of communications at EPFL, adds: "We're excited about the prospect of working with Blick to share scientific discoveries with the broader community and jointly develop leading-edge technology to achieve that goal. It will be an ongoing research experiment powered by state-of-the-art tools in our digital age."
Once the local version of Blick.ch is officially launched on 1 June, Prof. Vetterli and other EPFL researchers will write a weekly column for both the French and German versions of Blick's website. "I'm looking forward to writing again for Blick," says Prof. Vetterli. "Events of the past year have shown how crucial science is for the future of our society, and that researchers should engage in dialogue with the general public more frequently to explain scientific and technological issues."
---
---