Benjamin Kellenberger wins the Zeno Karl Schindler award 2022!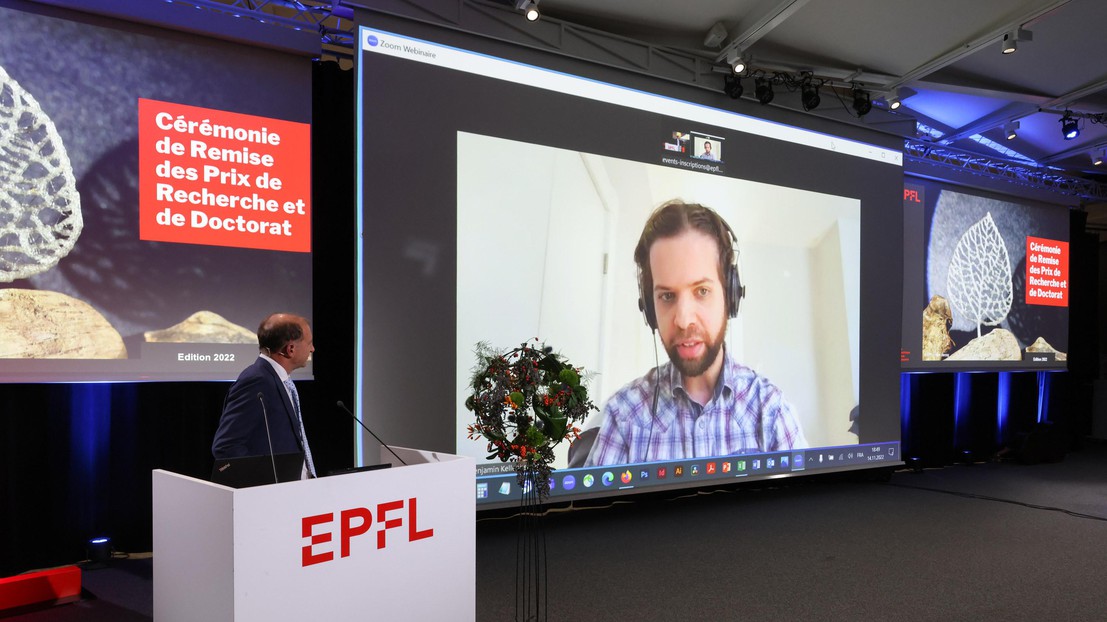 Benjamin won the prestigious award recognizing major achievements in environmental sciences and sustainable development!

Benjamin Kellenberger has been postdoctoral researcher at the ECEO laboratory since its foundation in 2020. During his stay at EPFL, he researched innovative methods to establish automatic faunal censuses from drones imagery. Using deep learning methodologies, he developed cutting edge strategies for animals indentification, coutning and species distribution modeling.
He is not postdoctoral researcher at Yale, at the Jez lab (https://jetzlab.yale.edu)
We are delighted for this recognition of his efforts!
Funding
Zeno Karl Schindler Foundation (http://www.zenokarlschindler-foundation.ch)
---