Bart Deplancke Is Awarded an SNSF Advanced Grant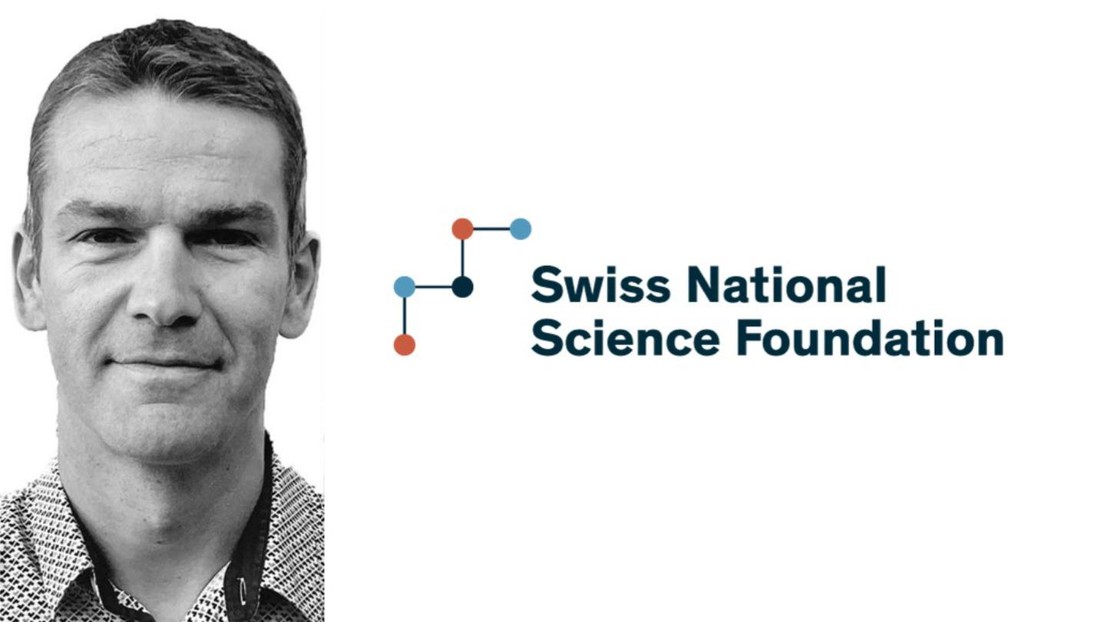 Bart Deplancke is one of two Professors at EPFL's School of Life Sciences to have been awarded a highly competitive Advanced Grant from the Swiss National Science Foundation (SNSF).

Following Switzerland's non-association to Horizon Europe as of 2021, the SNSF has on the government's behalf launched the Advanced Grants, aimed at researchers who intended to apply for an ERC Advanced Grant in 2021, and who "have a track record of outstanding research over the past ten years", and who are recognized as a leader in their respective fields.
Mid-June, 2022, the SNSF has announced the awardees of the 2021 call for Advanced Grants call. Among them is Prof. Bart Deplancke, Head of the Laboratory of Systems Biology and Genetics (LSBG) at the EPFL's Institute of Bioengineering (School of Life Sciences).
SinPhonies project description
The ability to identify which genes are expressed in a single cell, called single cell transcriptomics (scRNA-seq), is revolutionizing biology by allowing us to address fundamental problems with unprecedented resolution, such as how cells develop into a plastic tissue or how they trigger disease. However, several major technological limitations of scRNA-seq remain.
The project, named SinPhonies for Single cell Phenomic technologies, aims to design two autonomous but synergistic technologies that each address a key limitation to advance single cell phenomena coupled to scRNA-seq.
---
---