Bart Deplancke Elected EMBO Member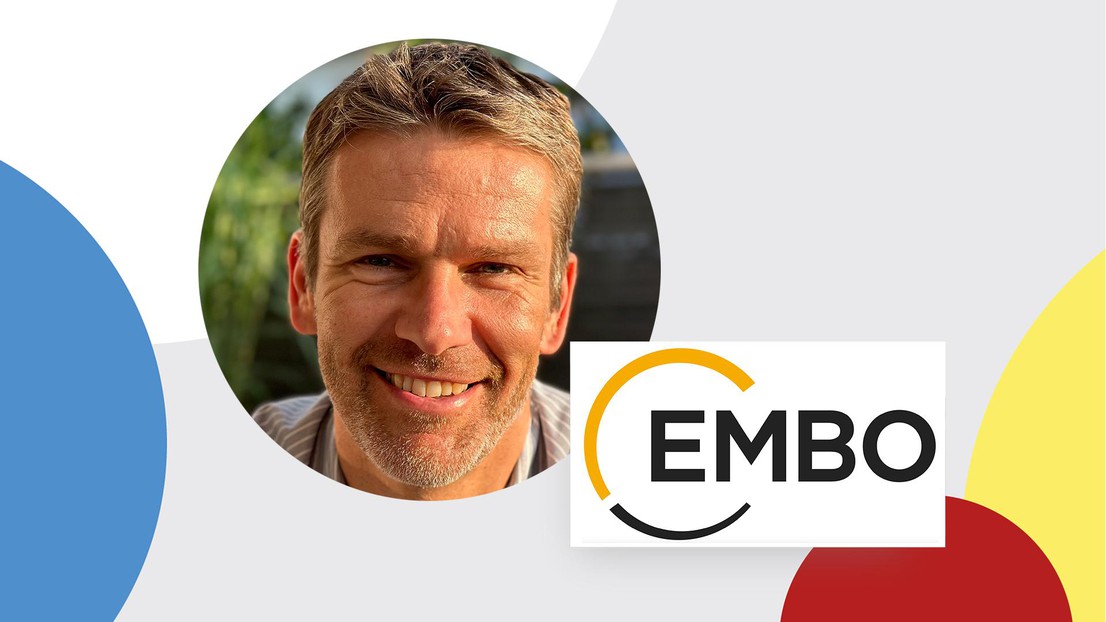 The European Molecular Biology Organization (EMBO) has elected 69 new life scientists to membership, joining more than 1800 of the best researchers in Europe and the world. Among the new members is Professor Bart Deplancke at EPFL's Institute of Bioengineering.

EMBO is an organization of more than 2,000 leading life scientists – including 91 Nobel laureates – in Europe and beyond. Its aim is "to support talented researchers at all stages of their careers, stimulate the exchange of scientific information, and help build a research environment where scientists can achieve their best work."
EMBO helps young scientists advance their research, promote their international visibility and ensure their mobility, and helps shape science and research policy by seeking input and feedback from its community and by following closely the trends in science in Europe.
Each year, EMBO elects new members, who provide guidance and support for EMBO activities, e.g. by evaluating funding applications and by serving on the EMBO Council and Committees. This year's 60 new awardees are being been recognized "for contributions spanning the spectrum of life science research, including work that has demystified the immune system, advanced understanding of our senses, and facilitated innovative approaches to vaccine development."
Among the new Members is Professor Bart Deplancke at EPFL's Institute of Bioengineering (School of Life Sciences). Professor Deplancke directs the Laboratory of Systems Biology and Genetics, which is widely recognized for the development of novel microfluidic, high-throughput sequencing, single-cell -omics, and computational approaches, which are used to address biological questions pertaining to the biology of the genome.
Fiona Watt, EMBO Director said: "These remarkable scientists have unravelled molecular secrets of life, deepened our understanding of health and disease, and are paving the way for further discoveries and innovations. Their achievements reinforce the critical role that life science research plays in the lives of citizens across Europe and the world."
---
---