Bart Deplancke Co-laureate of Leenaards Foundation 2022 Science Prize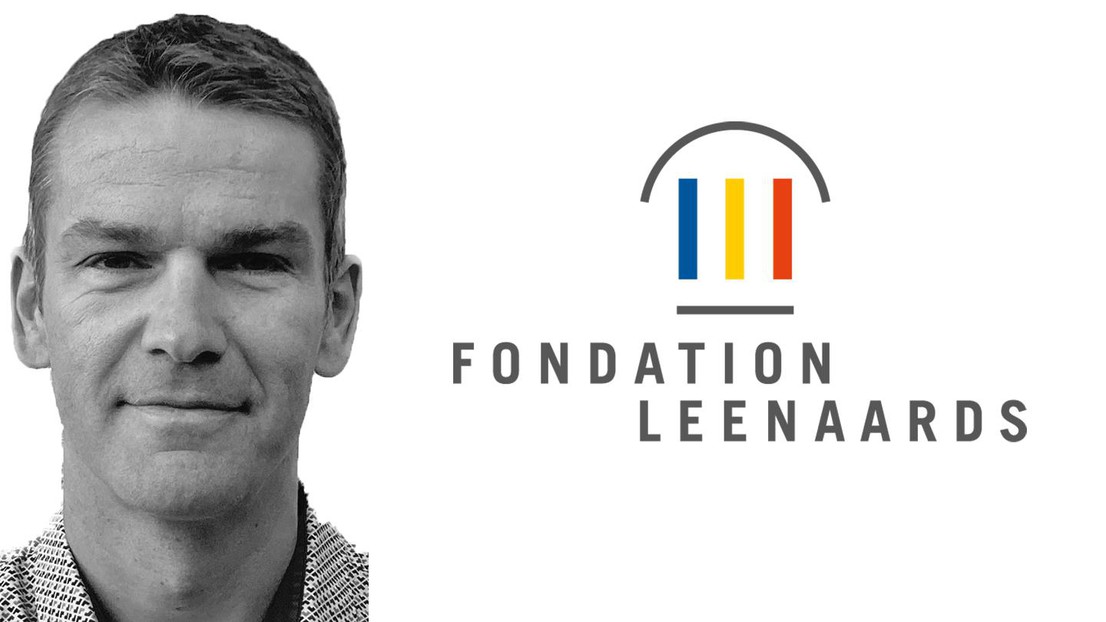 EPFL Professor Bart Deplancke has been awarded the Leenaards Foundation 2022 Science Prize with Dr Jeroen Geurts (CHUV) for a joint research project on obesity and osteoarthritis.

The Leenaards Foundation Science Prize (Prix Recherche Biomédicale Translationnelle) is given each year by the Leenaards Foundation to "strengthen structural links between clinical and basic research".
In this round of proposals Call, the Leenaards Foundation has awarded 750,000 Swiss francs to a major innovative project on the link between obesity and osteoarthritis. The project is led by Professor Bart Deplancke, Head of the Laboratory of Systems Biology and Genetics (LSBG) at EPFL's Institute of Bioengineering (School of Life Sciences) and Dr. Jeroen Geurts at the Lausanne University Hospital (CHUV).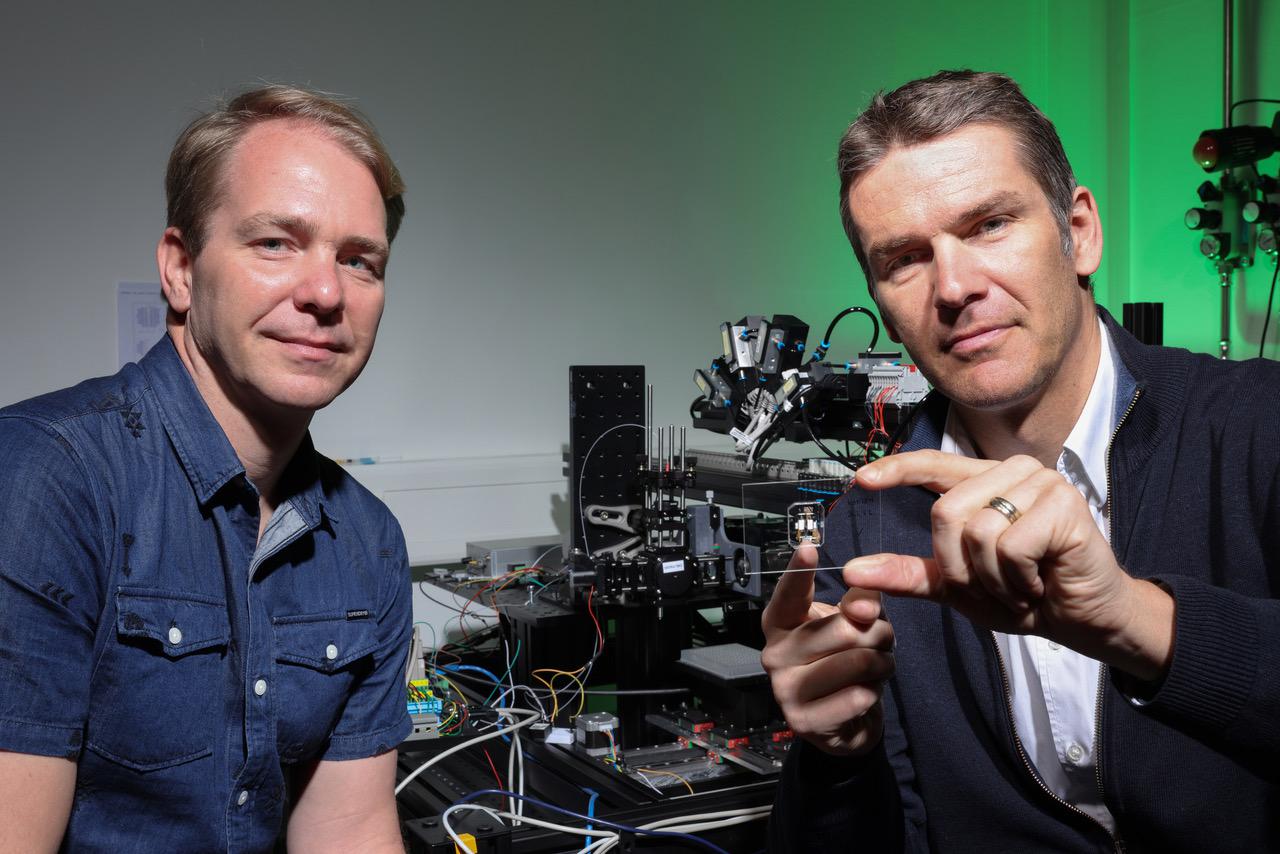 The project is based on the fact that changes of subchondral bone marrow adipose tissue in patients with osteoarthritis share striking similarities with typical changes in obesity-associated fat tissue; these changes include fat fibrosis, adipocyte necrosis and altered lipid metabolism.
The proposed research is innovative as it focuses on a tissue that has been entirely disregarded in OA research, despite ample radiologic evidence revealing striking bone marrow adipose tissue changes during disease onset and progression.
"Our long-term goal is to dissect the molecular mechanisms of subchondral bone marrow adipose tissue plasticity and its impact on osteoarthritis in patients," says Deplancke. "It will greatly improve our understanding of the cellular and molecular mechanisms of pathologic bone formation in OA patients with and without obesity."
---
---