Ardemis Boghossian wins Nano Research Award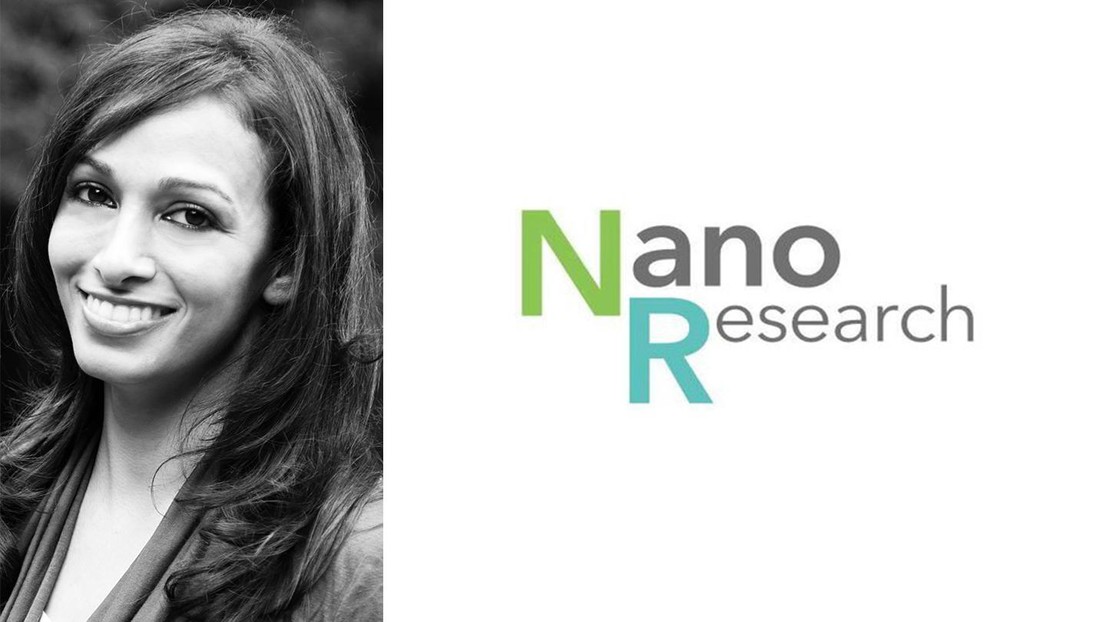 Professor Ardemis Boghossian has been awarded a young Innovator Award in NanoEnergy from the journal Nano Research.

Nano Research is a journal that "focuses on all aspects of nanoscience and nanotechnology." It covers all topics across nanoscience and nanotechnology "ranging from basic aspects of the science of nanoscale materials to practical applications of such materials."
Each year, Nano Research awards Young Innovator Awards in various areas related to nanoscience and nanotechnology to researchers under 45 years of age. This year, it has awarded 44 Awards in Nano Energy"in recognition of their distinguished accomplishments and/or potential to make substantial contributions to their field".
One the awardees is Professor Ardemis Boghossian at EPFL's Institute of Chemical Sciences and Engineering. Boghossian's research takes a highly interdisciplinary approach to address fundamental challenges and develop novel technologies that exploit the synergy between nanotechnology and synthetic biology. Focusing on optoelectronics and protein engineering, Boghossian's work contributes new biological and biochemical methods for the production of durable hybrid nanomaterials for energy and biosensing applications.
"Nature has given us materials that are dynamic -- materials that can automatically modulate their activities, repair themselves, and even self-replicate," says Boghossian. "These materials are known as cells and are, in many ways, ideal for sustainable energy technologies. We aim to make living devices, such as photovoltaics and fuel cells that run off the metabolism of live cells."
---