Arctic bound to take micropollutant samples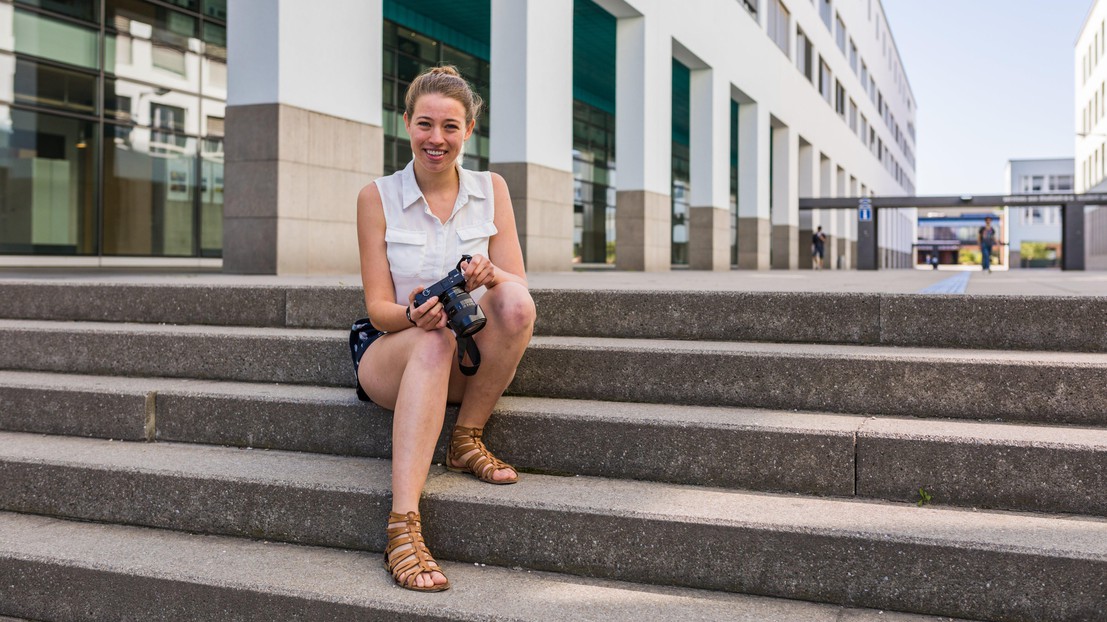 This summer Joëlle Perreten, who has just completed her Bachelor's degree at EPFL, will collect permafrost samples in the Arctic as part of the Swiss Arctic Project. The aim of this private research initiative is to raise Swiss people's awareness of climate change. Perreten will post updates on the EPFL Out There blog.

On 16 July, a group of high-school and university students will head to the Arctic on board the MV San Gottardo as part of the Swiss Arctic Project. Among them is Joëlle Perreten, who holds a Bachelor's degree in Environmental Sciences and Engineering from EPFL.
The group is composed of five students aged between 16 and 25 years who earned their spot on board by winning a social media competition. Their mission: to document the effects of climate change in their own way. They will interview on-site researchers and post videos, photos and comments on the project blog. Joëlle Perreten will also share her experience on the EPFL Out There blog and Instagram account, which highlight the School's far-flung research ventures.
Micropollutants
The ship's destination is Svalbard, an archipelago in the Arctic Ocean between Norway and the North Pole. During the three-week expedition, Joëlle Perreten will study micropollutants in the Artic region's permanently frozen soil known as permafrost or pergelisol. She will take samples using techniques that she learned during her studies.
Her samples will then be analyzed at EPFL's Central Environmental Laboratory under the watchful eye of the lab's director, Florian Breider. Konrad Steffen, a full professor at the Swiss Federal Institute for Forest, Snow and Landscape Research (WSL) and scientific director of the Swiss Polar Institute, is the students' mentor. He gave those taking part in the expedition a lesson on permafrost as part of a weekend spent preparing for the trip. He will also be on hand in Switzerland to answer the students' climate-related questions during the expedition – this is to ensure the accuracy of what the students post on social media and report through journalists. Researchers from Norwegian universities will also guide the students as they make observations and collect samples.
Private initiative
The Swiss Arctic Project was created by Charles Michel, a former producer and cameraman at the Swiss German television channel SRF, and his wife Doris Codiga-Michel. When they retired, so the story goes, they sold their house to buy the ship that will transport the five-strong student team to the Arctic. The couple, along with their 22-year-old daughter Sabine, will also be on board.
The overall goal of the project is to educate Swiss people about climate change through the voice of the generation that will bear the brunt of its impact. The expedition is already making a splash in German-speaking Switzerland: teams of professional journalists will join the students on the ship in order to report on this extraordinary project.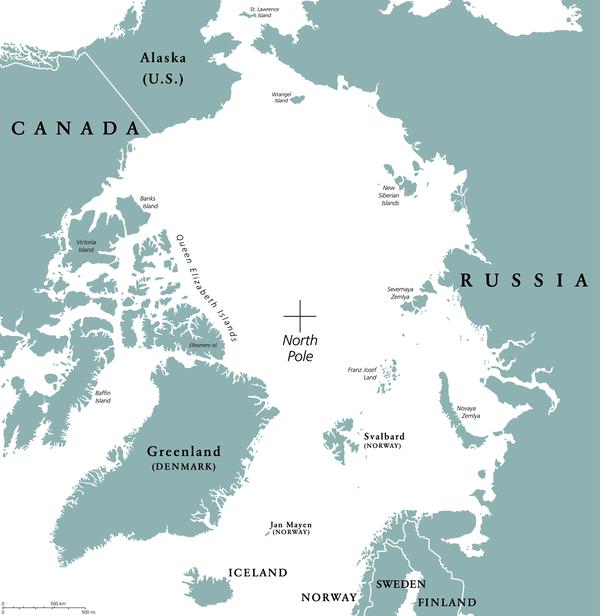 The Svalbard (center) belongs to Norway. © iStock Photos
---
---