ArcoScreen CEO Margaux Duchamp wins the Lopez-Loreta prize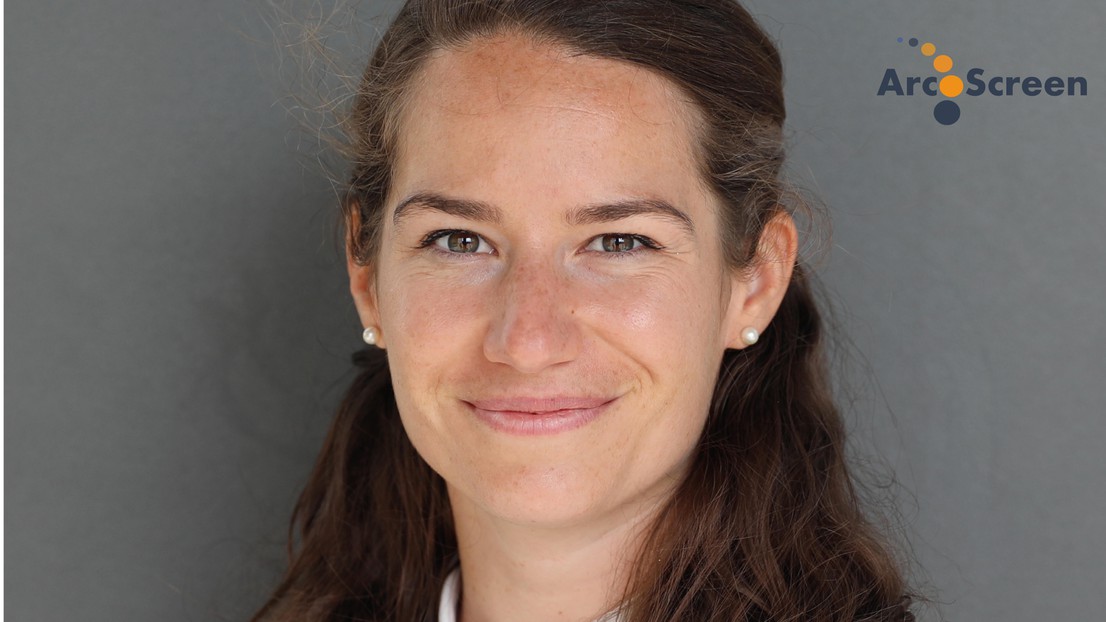 The Lopez-Loreta prize is a relatively new award, which was launched in 2018 by the foundation whose name it bears. It rewards academic excellence and is given to four researchers from four French and Swiss public polytechnic schools, including EPFL. This is the first time that the award – which includes prize money of 1 million euros over a period of five years – has been given to a female entrepreneur, with ArcoScreen CEO Margaux Duchamp taking the award. The award not only recognizes her work on her thesis but also the startup she founded on the back of her research.

The Musy prize in January, an Innogrant in June, and then the Lopez-Loreta prize in the same month – all in all, it's been quite a year for ArcoScreen. While the prize money is certainly welcome, the awards also show how important the young company's research work is seen to be. As Co-founder Margaux Duchamp summarizes: "We provide new discovery methods for drugs to combat conditions that don't yet have any treatment, such as Alzheimer's disease, Parkinson's disease, and cardiovascular conditions. This is all possible thanks to our completely innovative procedure that allows us to directly use cells from patients to find new medicines. This is as opposed to existing procedures that only test drugs on model cells, which are very different to concrete clinical cases. Our procedure is 400 times faster, it's more accurate, and it also allows us to forecast future failures during clinical trials for a molecule, even before the clinical trials start." The discovery was first theorized in research by Thamani Dahoun and Margaux Duchamp, before being put into practice with the creation of ArcoScreen.
Was it the blend of theory and practice that won over the Lopez-Loreta Foundation? It's impossible to say, as the selection process is long and full of steps that rule out all but the very strongest candidates. However, one thing is for sure: The prize awarded to Margaux Duchamp for her thesis will naturally also be a huge boost for ArcoScreen. "Winning this prize makes all the work done so far worth it, and represents a launching pad for putting our ideas into practice. Being granted a sum of 1 million euros over a five-year period is a huge opportunity for ArcoScreen's development", explains Duchamp. When we asked her about how the grant would be used, she explained: "Our immediate need is for staff to add to the team. Currently there are four of us in the company, working full-time. By making key hires, we can get access to the expertise that we need to industrialize and market our product or, in other words, go from theory to reality." With an initial prototype of the finished product slated to be ready next year, ArcoScreen aims to quickly move from the typical positioning of a laboratory as a "service", and become a genuine all-in-one company, working on development and manufacture of the final products, and even implementation.
However, achieving this would only be the beginning; there is still plenty of development work to be done! The possibilities for a technology like this are almost endless, with significant scope for creating new products or variants of the finished products. It's quite a challenge, but one that Margaux Duchamp is relishing as she looks forward to seeing her company take shape over the coming years.
---
---