Architectural periodicals now available for borrowing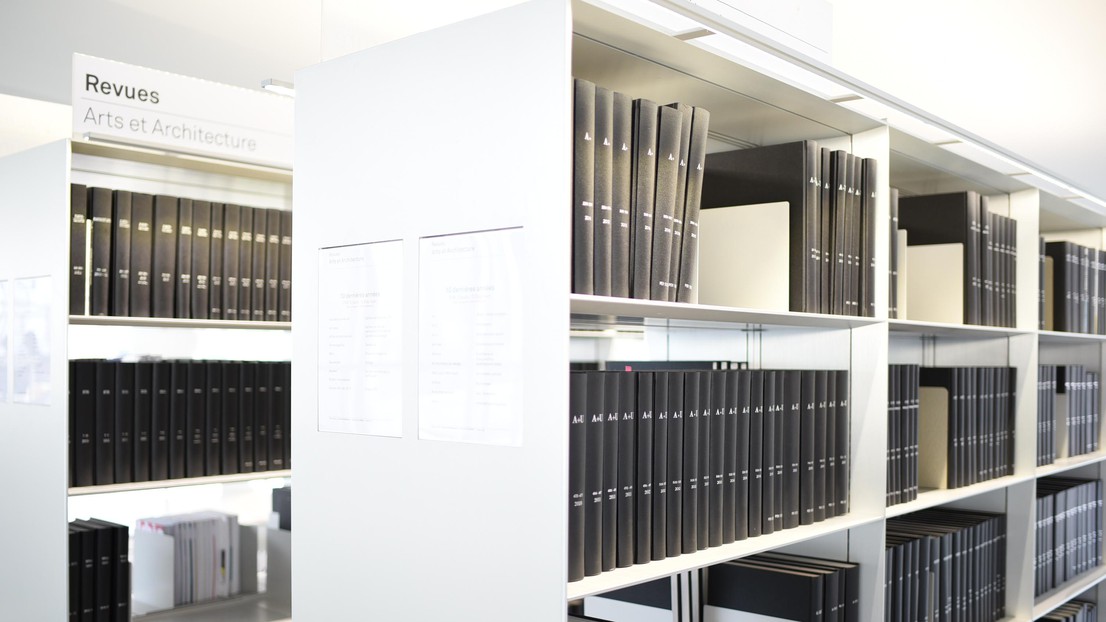 The architectural journals published in the last ten years and located on the main floor of the Library can now be borrowed for a renewable period of 3 days.

The lastest issues published and available on display-racks remain to be consulted on site only.
The collection of architectural periodicals (PER5000 to PER5338) located in the basement of the Library is currently being processed and will be available for loan later this year.
For any specific loan requests or further information, please contact [email protected] or ask the desk.
---
---