Appointments at EPFL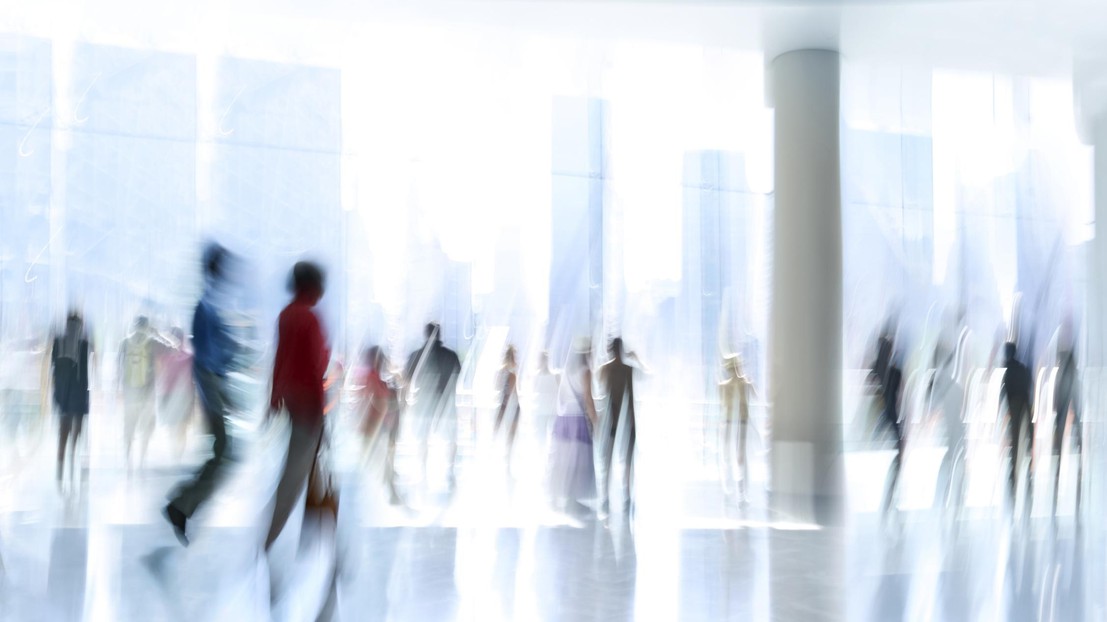 The Board of the Swiss Federal Institutes of Technology has announced the appointment of four professors at EPFL.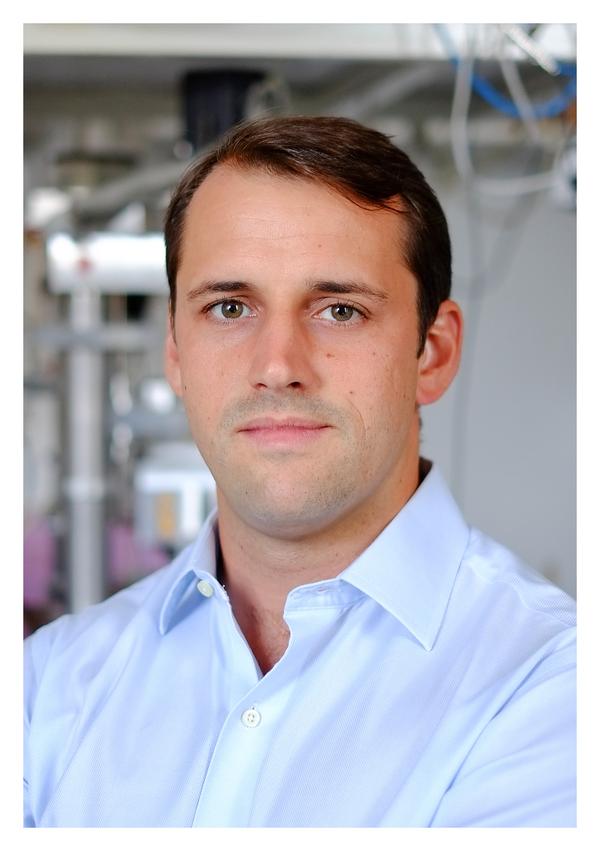 John Kolinski was namedas Tenure Track Assistant Professor of Mechanical Engineering in the School of Engineering (STI)
John Kolinski conducts research at the interface of solid mechanics and fluid mechanics. He has already attracted international attention for developing new experimental methods for investigating the mechanics of flexible surfaces (such as when a droplet strikes a rigid surface) and the dynamic fracture of thin elastic sheets. In collaboration with other laboratories, John Kolinski will further strengthen the study of mechanics at EPFL through both research and teaching.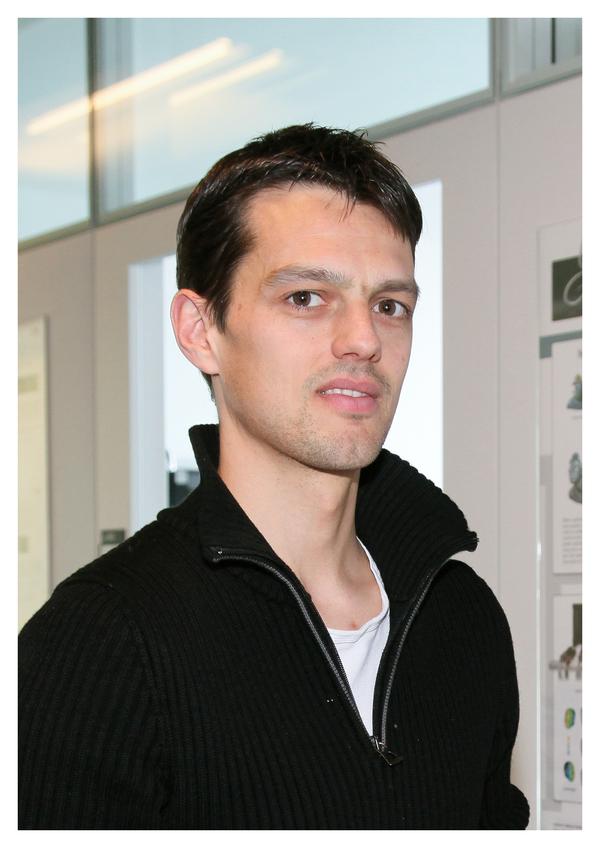 Mark Pauly was namedas Full Professor of Computer Science and Communication Systems in the School of Computer and Communication Sciences (IC)
Mark Pauly has already made significant contributions in a number of fields of research. He works on the geometric analysis of large data volumes and is a specialist in geometric modelling, which he applies to architecture, for example. His research projects on recording human facial expressions and gestures have attracted worldwide attention. A start-up that emerged from his laboratory was purchased by a major technology company.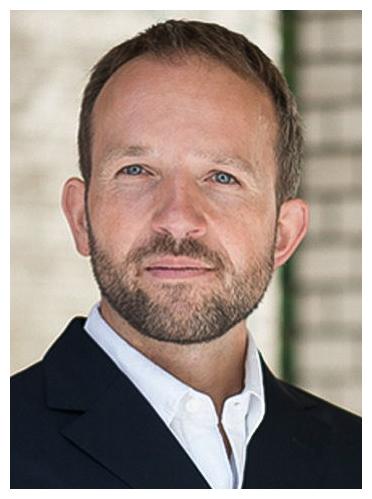 Martin Rohrmeier was named as Associate Professor of Digital Musicology in the College of Humanities (CDH)
Martin Rohrmeier is a creative researcher who adopts an interdisciplinary approach. His interests cover the formal characterisation of the structural principles of music, as well as models of perceiving and learning music. He makes use of mathematical modelling and methods developed in neuroscience, among others. Given this focus, as well as his knowledgeable interests in linguistics and life sciences, Martin Rohrmeier is bound to make significant contributions in the field of digital humanities at EPFL.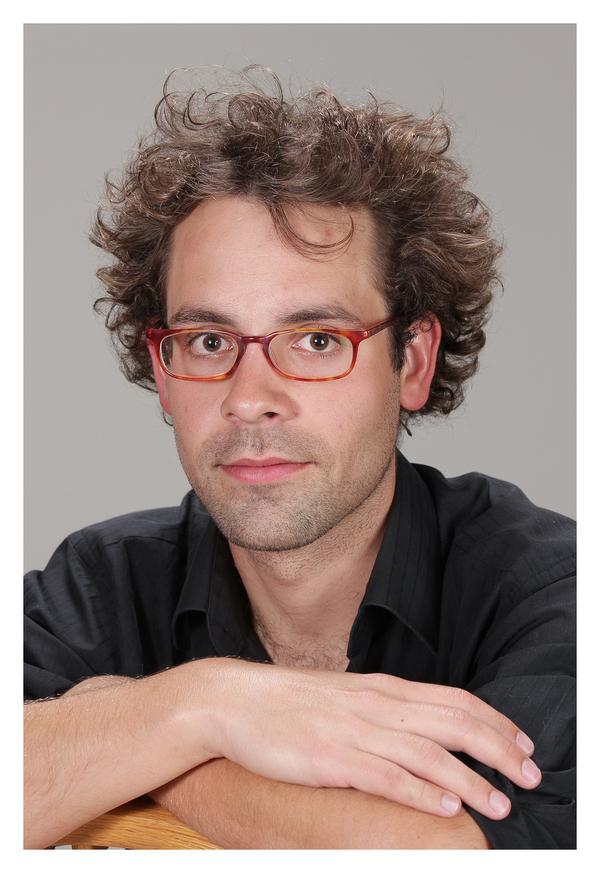 Robert West was namedas Tenure Track Assistant Professor of Computer Science and Communication Systems in the School of Computer and Communication Sciences (IC)
Robert West is a promising and innovative young researcher. His main interest lies in understanding and predicting human behaviour in digital networks, and implementing the resulting opportunities for improvement. In this work, he makes use of expertise, technology and methods drawn from data science, data mining, network analysis, machine learning and linguistics.
---