Appointment of EPFL professors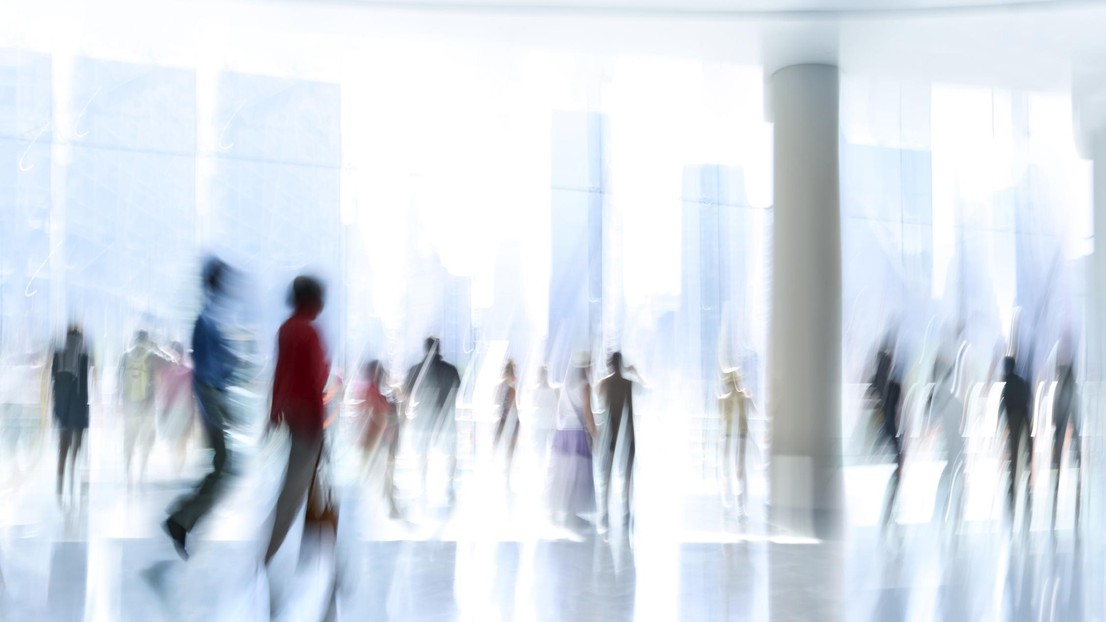 The Board of the Swiss Federal Institutes of Technology has announced the appointment of professors at EPFL.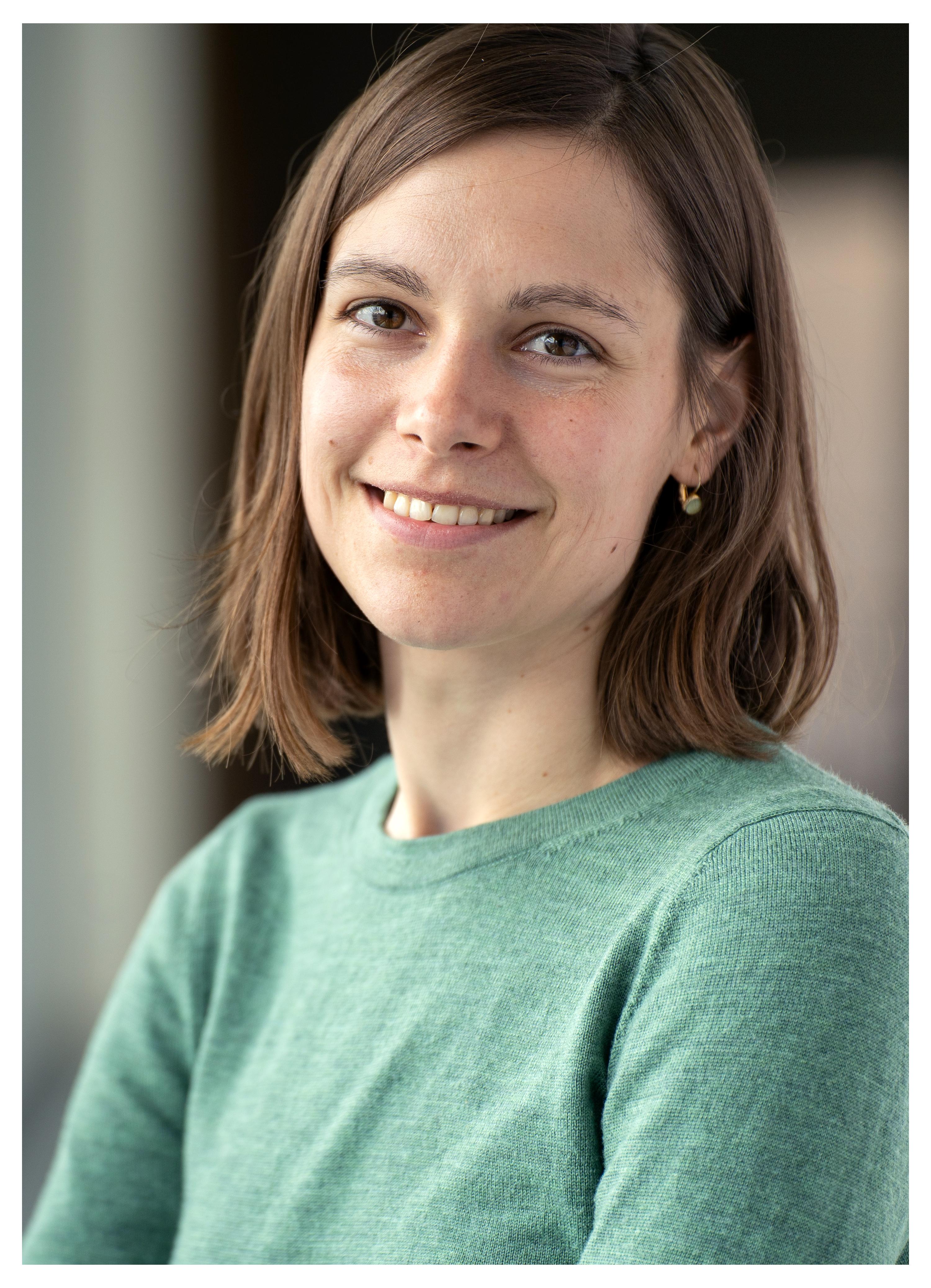 Dr Fides Zenk, currently Postdoctoral Researcher at ETH Zurich in Basel, as Tenure Track Assistant Professor of Life Sciences in the School of Life Sciences (SV).
Fides Zenk's research is concerned with immunobiology and epigenetics, particularly transgenerational epigenetic inheritance and developing cerebral organoids with the assistance of new single-cell technologies. Her groundbreaking work on the epigenetic regulation of early embryonic development has made a significant contribution to scientific knowledge. Furthermore, this particular research area is not currently represented at EPFL, so Fides Zenk will be an ideal addition to the School. The appointment of this up-and-coming researcher will also facilitate new cooperations within EPFL's multidisciplinary environment.
---