Apply for the Piaget Scientific Award and do cutting-edge research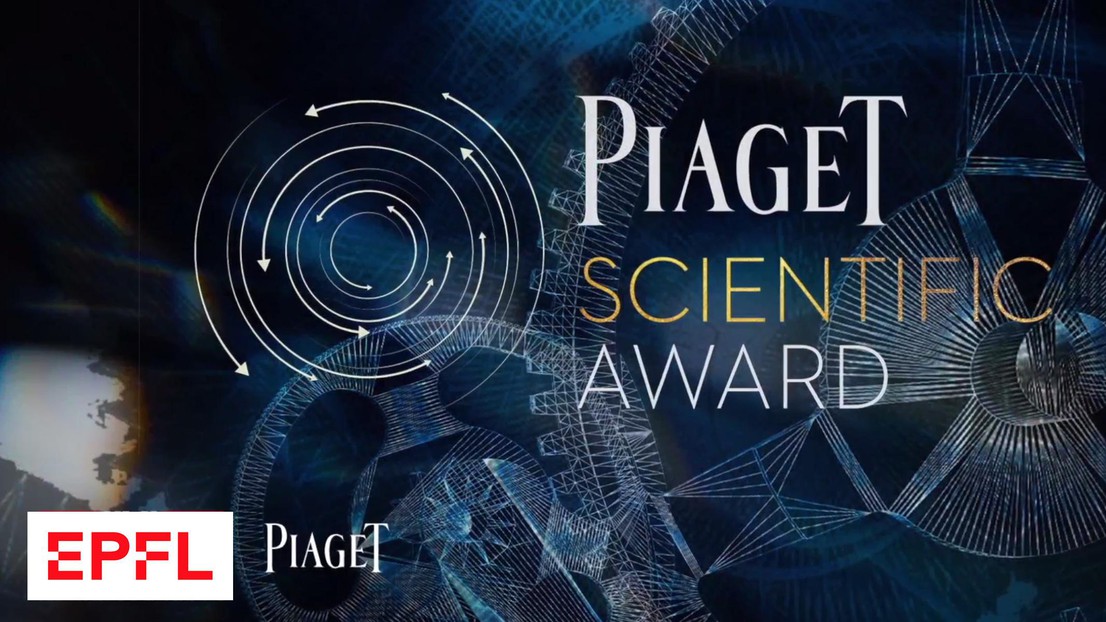 This prestigious award, organized by EPFL and sponsored by Piaget, gives a young scientist the chance to pursue their own research in an EPFL lab during a one-year postdoctoral fellowship. The next deadline for applications is 31 May 2019.

The fellowship is open to candidates from anywhere in the world who conduct innovative and ground-breaking research in the field of miniaturization and who are in the process of finishing, or have recently finished, a PhD. It is awarded every two years. 

The award is highly selective. Applications are reviewed by an international committee, which chooses a winner based on the quality of the research proposal, its innovative and ground-breaking nature, and the potential for future research. 

Topics of interest include, but are not limited to: material behavior at the smaller scale, advanced micro-manufacturing, smart materials suitable for micro-mechanics, tribology at the microscale, and other topics that address the scientific and technological challenges of miniaturization.
Learn more here: https://piaget-award.epfl.ch/
---
Author:
Laure-Anne Pessina