Andrea Ablasser wins Paul Martini Prize 2023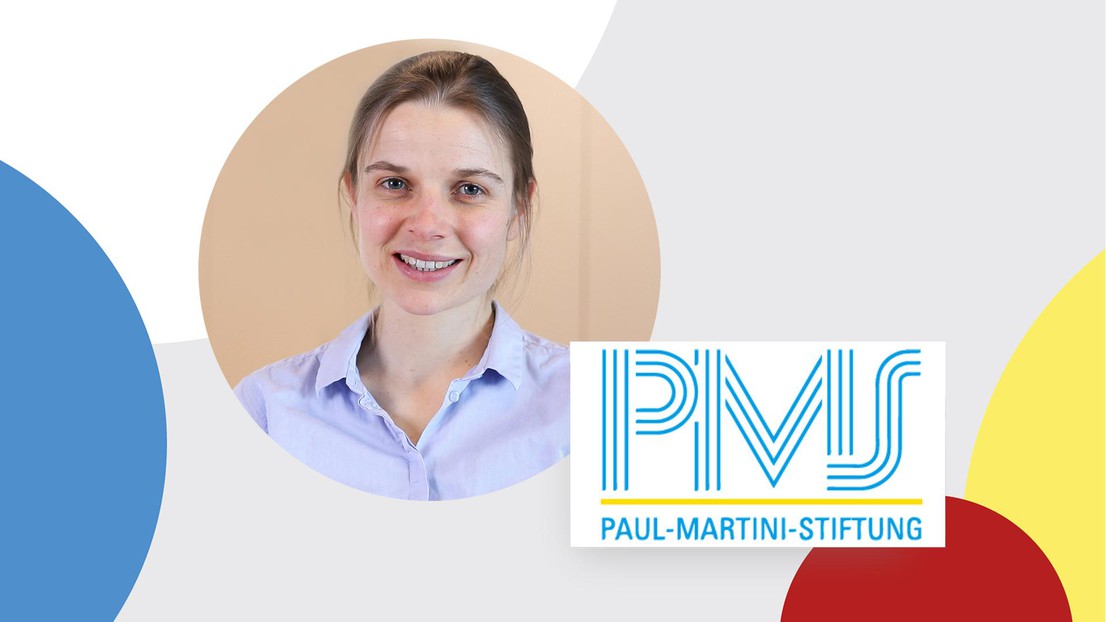 EPFL Professor Andrea Ablasser has been awarded the Paul Martini Prize for her groundbreaking discovery of the role of cGAS-STING signaling pathway in the innate immune system, which could lead to the development of new treatments for infections, inflammation, and cancer.

The Paul Martini Foundation promotes drug research and therapy, and facilitates scientific dialogue between medical scientists, research institutions, and health policy representatives. It is named after the renowned scientist and physician, Professor Paul Martini (1889-1964), for his significant contributions to clinical-therapeutic research.
Each year, the Foundation awards the Paul Martini Prize, endowed with 50,000 euros, for "outstanding achievements in clinical-therapeutic drug research." The award ceremony takes place during the annual meeting of the German Society for Internal Medicine (DGIM).
This year, the Prize has been awarded to Professor Andrea Ablasser at EPFL for "the discovery of the role of important components of the innate immune system", and specifically the cGAS-STING signaling pathway. Her discoveries "influence the course and treatability of infections, inflammatory diseases and cancers."
The cGAS-STING signaling pathway consists of DNA sensor molecules that generate immune-stimulating messengers by binding to DNA, and transmit the "message" that DNA has been found where it does not belong, presumably introduced by viruses. This message then triggers immediate defensive measures.
Presenting the Prize, Professor Stefan Endres at the Ludwig Maximilian University of Munich said: "Much of the human immune system is still in the dark. But the awardee and her team have shed light on an important part of it: the cGAS-STING signaling pathway, which is used to initiate defense reactions, for example against viral infections. Her results point the way to new drugs against various diseases in which the immune system must be steered in the right direction. Several such drugs are already in preclinical development."
About Andrea Ablasser
Professor Andrea Ablasser, M.D., researches the innate immune system at the EPFL to better understand immune responses and identify new targets for the treatment of different diseases. She is a co-founder of
IFM Due
, a subsidiary of the US-based
IFM Therapeutics
, which develops drugs that inhibit the cGAS-STING pathway. Ablasser also serves on the company's Scientific Advisory Board.
Ablasser received her medical degree from Ludwig Maximilian University of Munich and continued as a post-doctoral research fellow at the University of Bonn. She joined EPFL in 2014 and was appointed Full Professor in 2021.
She has received numerous awards, including the
2014 Paul Ehrlich and Ludwig Darmstaedter Young Investigator Award
from the Paul Ehrlich Foundation,
the 2020 William B. Coley Prize
, and the
2021 EMBO Gold Medal
awarded for the discovery of an essential messenger in the cGAS-STING pathway.
---