Andrea Ablasser wins ERC Starting Grant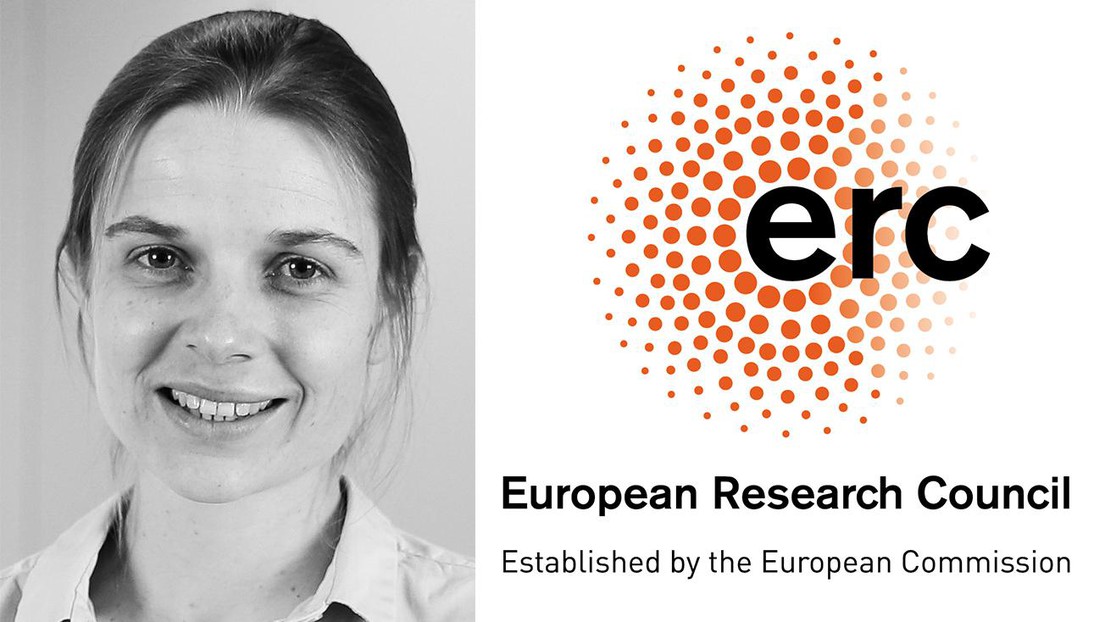 Professor Andrea Ablasser has been awarded a Starting Grant from the European Research Council.

The ERC Starting Grants are given each year to researchers of any nationality and in any field of research with 2-7 years of research experience after the completion of their PhD and who show a promising scientific track record, and offer an excellent research proposal. The application must be made from an EU or associated country, and each Starting Grant can be up to €1.5 million given over a period of five years.
This year, Andrea Ablasser (School of Life Sciences, Global Health Institute) has received a Starting Grant for her project "ImAgine: Exploring the link between innate Immunity and cellular Aging." The project will build on Professor Ablasser's research that has made significant inroads into innate immunity, the first line of defense against invading pathogens.
"Abnormal inflammation constitutes a hallmark of many age-related diseases," says Ablasser. "With ImAgine we aim to refine our understanding of the molecular connections between innate immunity and cellular senescence with the goal to exploit this knowledge for novel therapeutic strategies."
---