An open-access platform for simulating materials' properties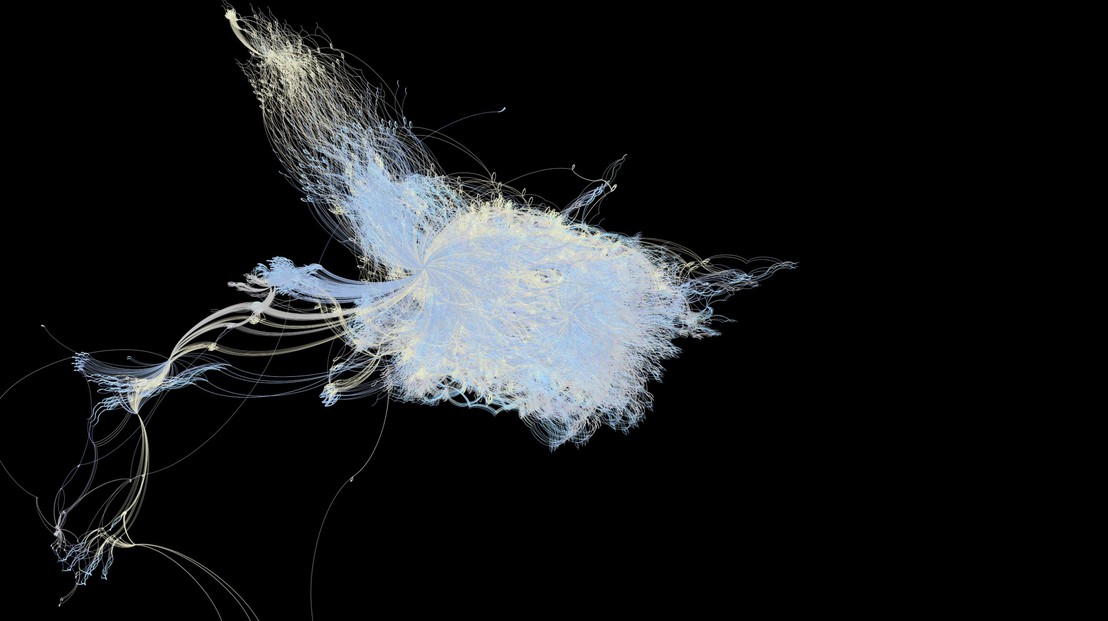 EPFL researchers have developed an open-access platform where scientists can store and share their results together with their full provenance. This will enable their peers to build on published data and analysis methods for future work.

Materials Cloud is a new open-science platform developed by researchers from the National Centre of Competence in Research MARVEL, and in particular by members of the EPFL's Theory and Simulation of Materials Laboratory (THEOS) and Laboratory of Molecular Simulation (LSMO). The goal of the platform is to spur further advancements in materials science by sharing scientists' research results. But there's more to it: along with publishing their findings on Materials Cloud, scientists can also easily publish the provenance of the data, i.e. the description of the underlying processes and calculation methods, to make sure the information is clear and comprehensive enough to be used by peers in future work. Materials Cloud is the only materials-science research platform that allows for this kind of record of how results were obtained. 
Making future research faster and easier
"That obviously saves a great deal of time, especially in a field like materials simulation where the calculations and processes involved are extremely complex," says Giovanni Pizzi, a scientist at THEOS, which is part of EPFL's School of Engineering. Materials Cloud not only provides open data and search and archiving functions, but also includes teaching materials, online simulators and workflow tools with graphic interfaces.
The platform's archiving function has just been officially recommended as a data repository by Scientific Data, a peer-reviewed, open-access journal published by Nature Research. That means scientists can store their research data on Materials Cloud and submit a "data descriptor" to Scientific Data without having to move their data. "Our open-science platform is designed to benefit not just researchers, but also society at large because it enables research findings to be stored and the data reused," says Pizzi.
A tool for obtaining funding 
Materials Cloud can also make it easier for scientists to obtain funding for new projects. Funding bodies like the Swiss National Science Foundation now require scientists to submit a data management plan – which is something that they can quickly generate if their data is stored on the platform. 
---
---