An anti-collision system for general aviation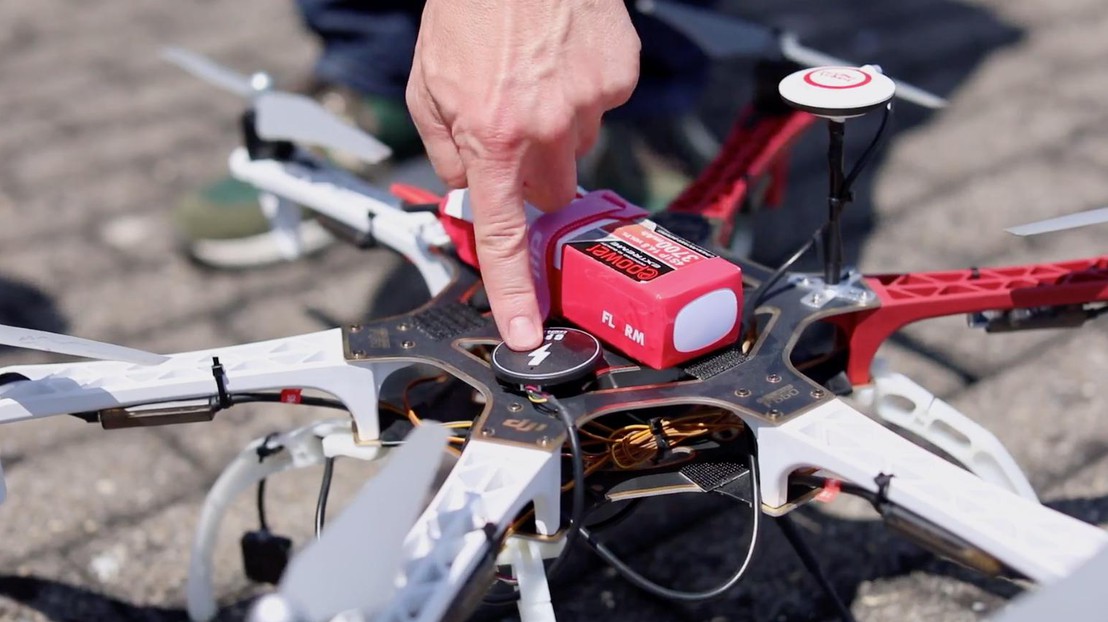 This video (in French with English subtitles) from the EPFL Vice Presidency for Innovation (VPI) describes the technology of FLARM AG, a Swiss company that collaborates with IC Professor Pascal Fua and his Computer Vision Lab to produce automatic anti-collision systems for aircraft.

FLARM AG, founded in 2003 by three glider pilots, produces anti-collision systems for all kinds of aircraft. Fellow glider Pascal Fua, head of IC's Computer Vision Lab (CVLab), had used FLARM's technology himself, but had some ideas for improvements. Thus, a collaboration was born.
The system allows equipped aircraft to share their GPS coordinates, and decide if there is a risk of collision. Together with the CVLab, the company is now developing a version of the technology that can detect other aircraft automatically, even if they do not have a FLARM system on board, using computer vision.
---
Author:
Celia Luterbacher
---