Aline Schaub and colleagues win HMZ award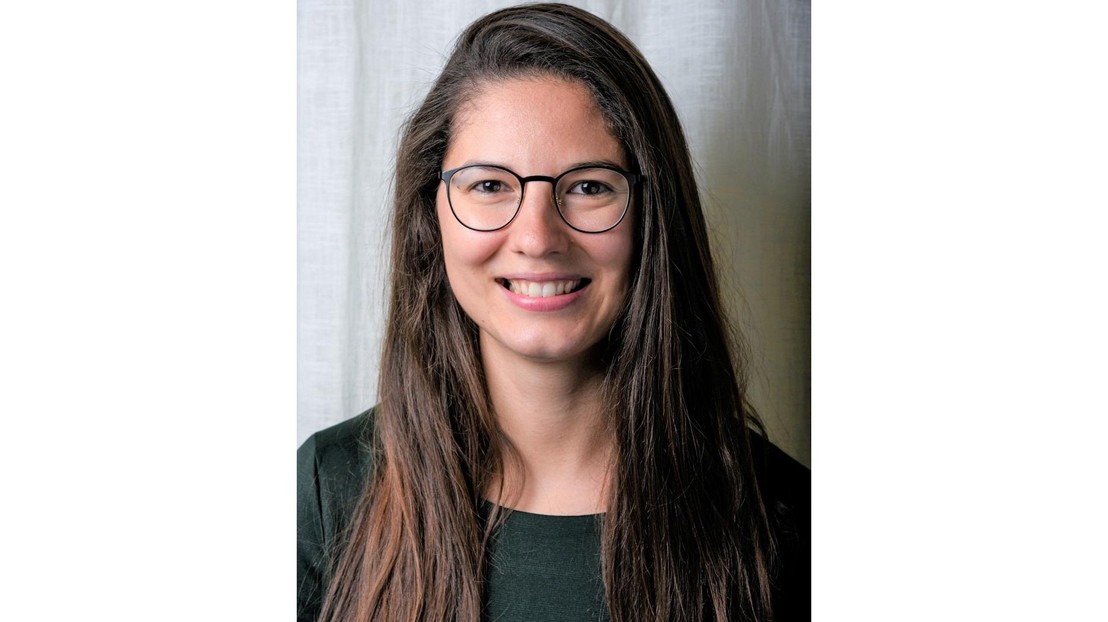 Aline, along with fellow PhD students Liviana Klein (ETHZ) and Irina Glas (UniZH), have been awarded the "HMZ Award - PhD team challenge" prize of CHF 5000. This prize was given for their team efforts on the Sinergia project "IVEA - Infectivity of influenza viruses in expiratory aerosols".

Congratulations to all three team members!
---