Aidasadat Mousavifar receives Google PhD Fellowship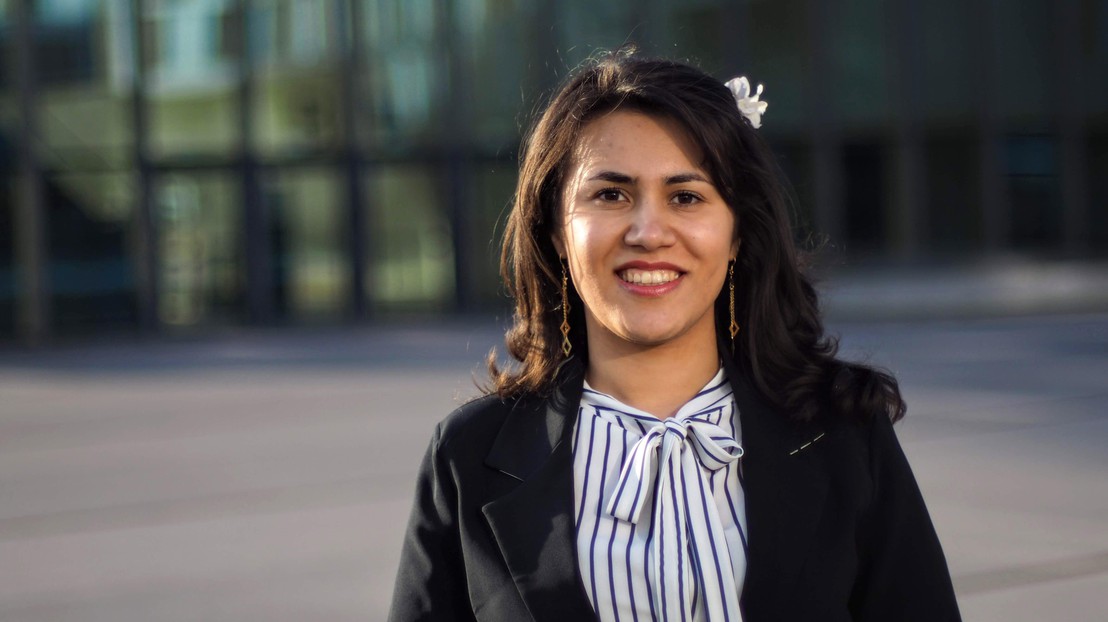 Aidasadat Mousavifar, a doctoral student in the EPFL School of Computer and Communication Sciences (IC) Theory of Computation Laboratory 4 (THL4) led by Michael Kapralov, has been awarded the prestigious 2019 Google PhD Fellowship in Algorithms, Optimizations and Markets.

"These awards have been presented to exemplary PhD students in computer science and related disciplines," Google said in a statement. "We have given these students unique fellowships to acknowledge their contributions to their areas of specialty and provide funding for their education and research. We look forward to working closely with them as they continue to become leaders in their respective fields."
Mousavifar's research focuses on the design of near-optimal sublinear solutions for fundamental computational problems in graph analysis and combinatorial optimization central to modern data analysis. Her recent results include an optimal sublinear-time algorithm for approximating cluster structure of graphs, a streaming algorithm for data summarization, and a fast algorithm for graph sketching in dynamic streams.
The goal of the Google PhD Fellowship program is to "recognize outstanding graduate students doing exceptional work in computer science and related research areas." Google engineers and research scientists select students from all over the world to receive fellowships in 12 fields of computer science. In addition to supporting PhD students during their studies, Google PhD Fellowships connect recipients with a Google Research Mentor.
---
---