Act for Change Food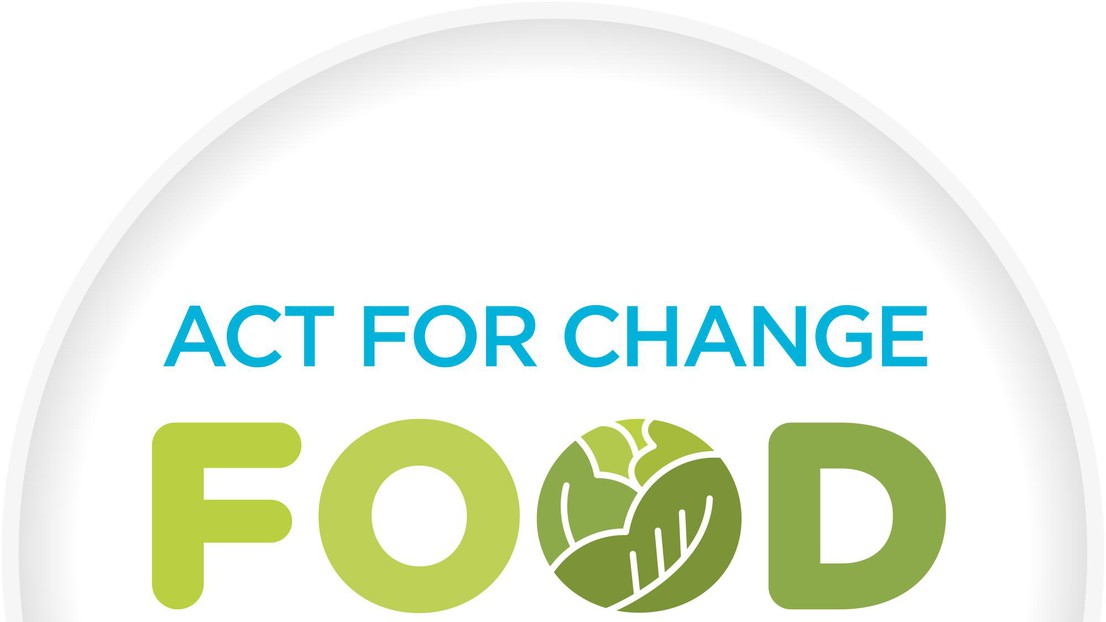 From 12 to 30 November, EPFL invites all students, teachers and collaborators to participate in the Challenge Act for Change. The idea is, through simple actions, to experiment a more sustainable way of life on campus. This year, the theme is food.

For three weeks, the entire EPFL community is invited to participate in Act for Change Food, a Challenge to be taken up as a team to experiment a more sustainable way of life on the campus!
Act for Change, what is it?
Act for Change is a team challenge that aims to change your habits, for yourself, for others and for the planet. Through an online platform, participants can choose simple and concrete actions to take on campus, such as riding a bike on campus or eating a vegetarian meal with colleagues. In total, since 2015, more than 1,500 people have participated, both on campus and in EPFL offices.
Act for Change Food!
The objective of this edition dedicated to food is to raise awareness in the EPFL community of the environmental impacts of food, particularly those related to meat and fish consumption, and to help it identify ways to reduce these impacts. The objective is also to make it (re)discover the flavours of vegetarian dishes! This is why the emphasis will be on vegetarian cuisine, with workshops, tastings, conferences and film screenings! Several restaurants on campus will offer special vegetarian dishes.
Highlight event: conference by starred chef Alain Passard
During the 3 weeks of the Challenge, several events will take place on campus. The main event will be the conference of the starred chef Alain Passard on Monday, November 19 at 12:15 pm, SG1 audience, EPFL.
Recently elected "Best Chef in the World" by his peers, Alain Passard was the first chef to switch from animal to vegetable cuisine in 2001. This artist of leaves, roots and stems, places the vegetable at the heart of the plate and makes you rediscover the flavours of the plant. It is a precursor of vegetable cooking but also of short circuits since all its products come from its three vegetable gardens. He is also a strong advocate of seasonal cuisine and respect for natural cycles.
Other events
Also try the vegetarian cooking workshops on campus or the "Are we eating the planet? "to become aware of the impact of our food on the environment. For more information and other events, see the post: "Challenge events"!
To register
- Form a team of 3 to 6 people and register on
act4change.epfl.ch
- The challenge is open to the entire EPFL community, staff and students!
- There are many
prizes
to be won!
---
---